Billy Pomeroy – Golf (1973-76)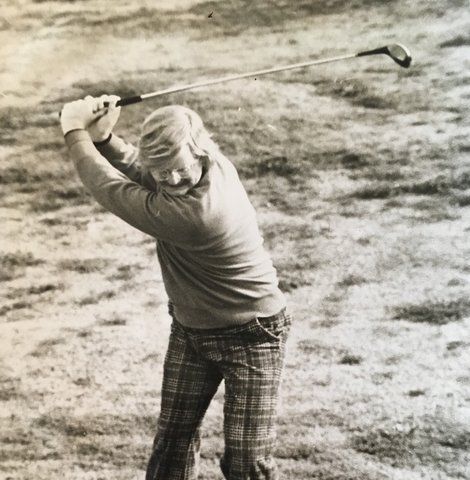 Serving as a four-year letterman from 1973-76, Pomeroy's many honors include team MVP in 1975, UNA's No. 1 golfer from 1974-76 and becoming the first UNA golfer to compete in the NCAA Division II National Championship Tournament.
Finishing 27th overall, he received second-team All-American honors, placing him as the first UNA golfer with All-American acclaim.
After graduating in 1976, he went to work for United Companies Financial Corp. in Baton Rouge, Louisiana. He served different positions, leaving the company after 20 years to work in Georgia and Alabama.
He retired after working an additional eight years in human resources at LaSalle General Hospital in Jena, Louisiana. He resides in Metairie, Louisiana.