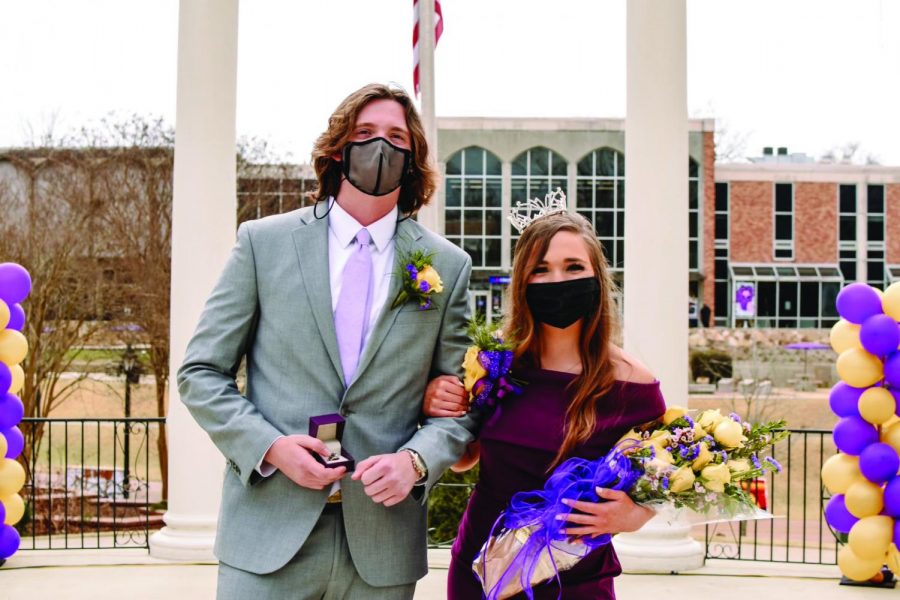 After the announcement made by the University of North Alabama last Aug. to postpone Homecoming...
On March 29, officers of the Florence Police Department responded to a call about a stolen...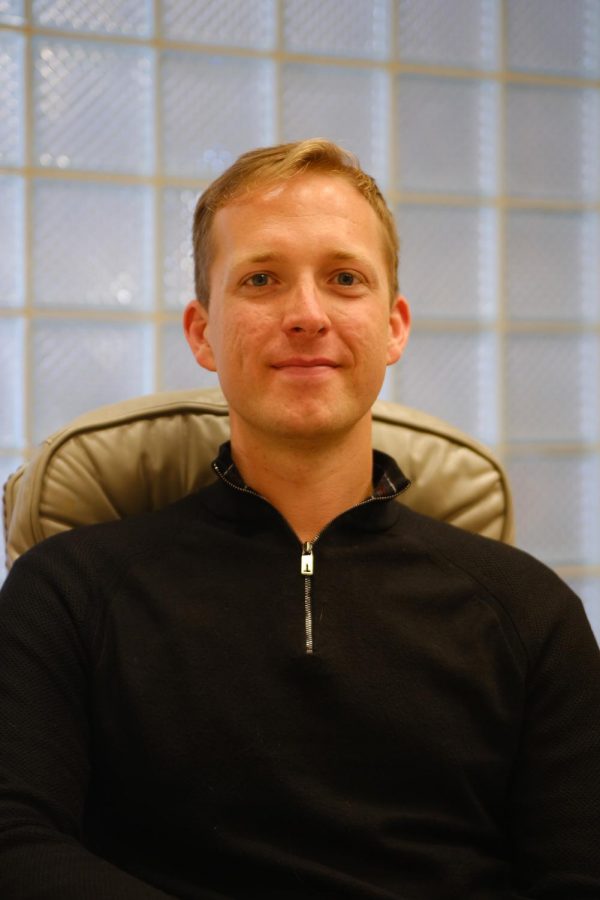 Joel R. Anderson II has been appointed to the UNA Board of Trustees.  Anderson will...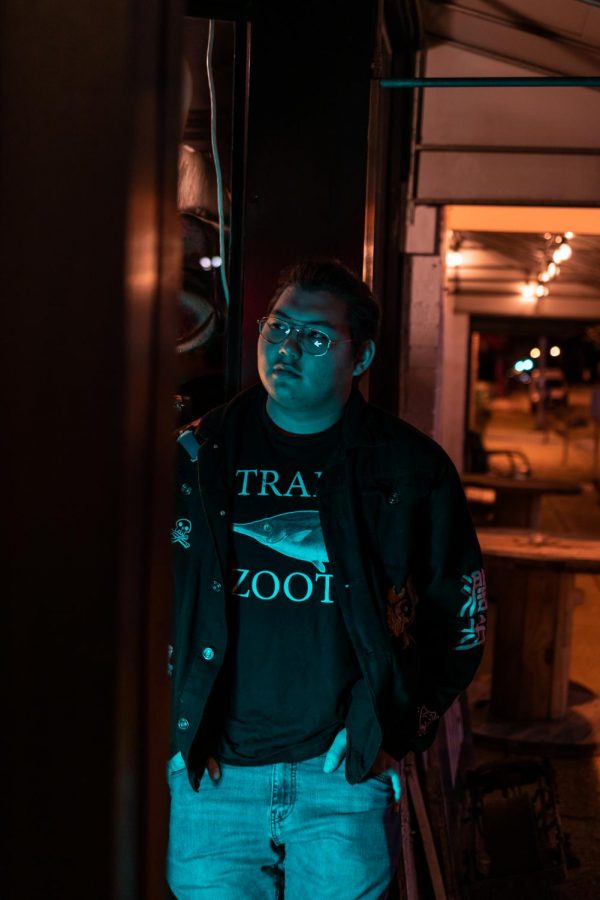 Avery McWhorter, better known as Avery Yerlan on music platforms, reflects on his journey...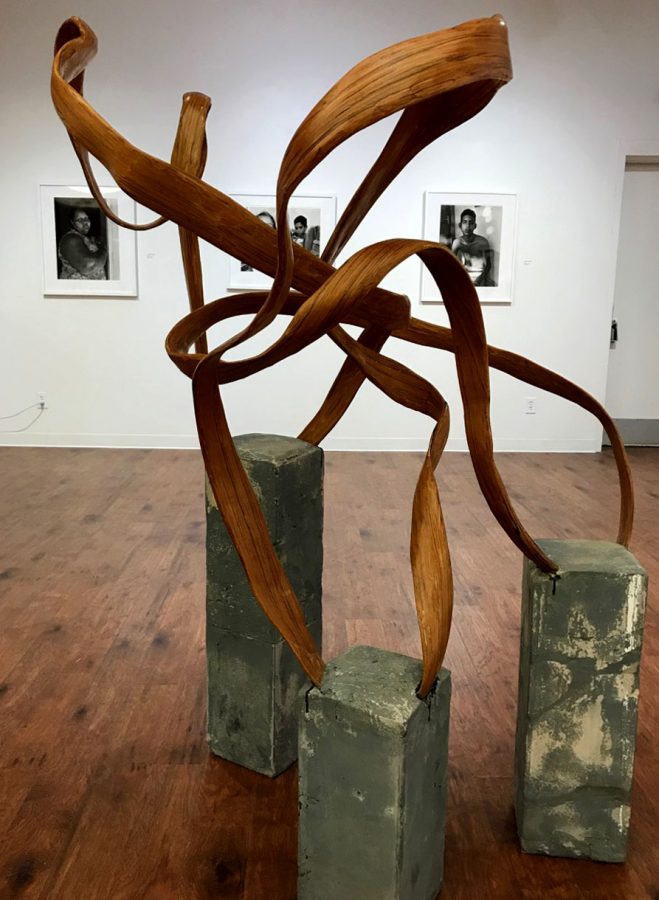 The recent Department of Visual Arts Design Spring 2021 Faculty Art Exhibit was a showcase...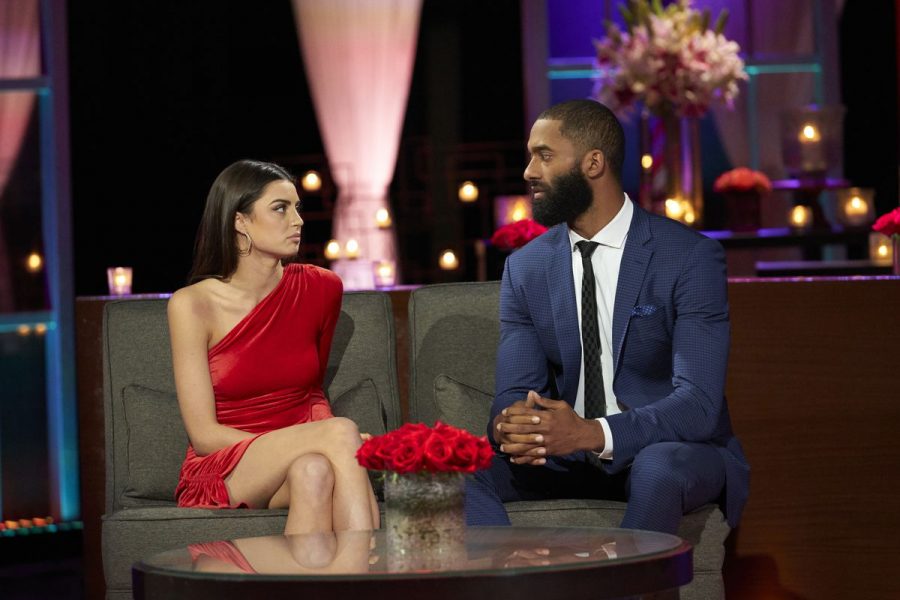 Each season, week nine brings fantasy suites into the picture. It is a chance for each...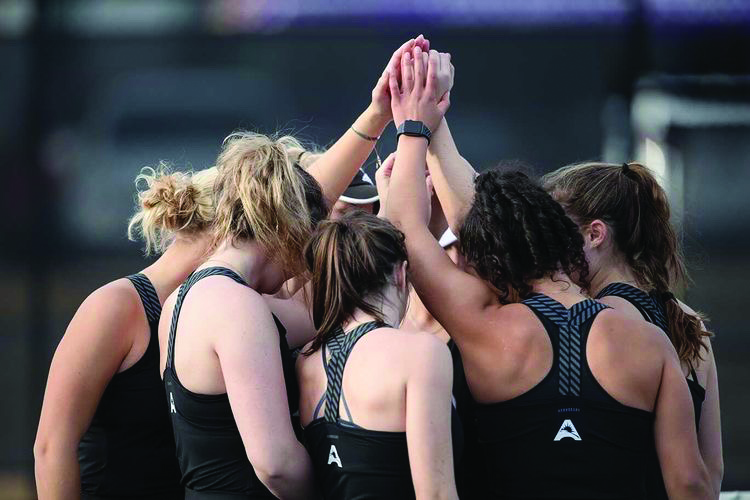 Ida Hasselbalch first started playing tennis when she was only seven years old. Since...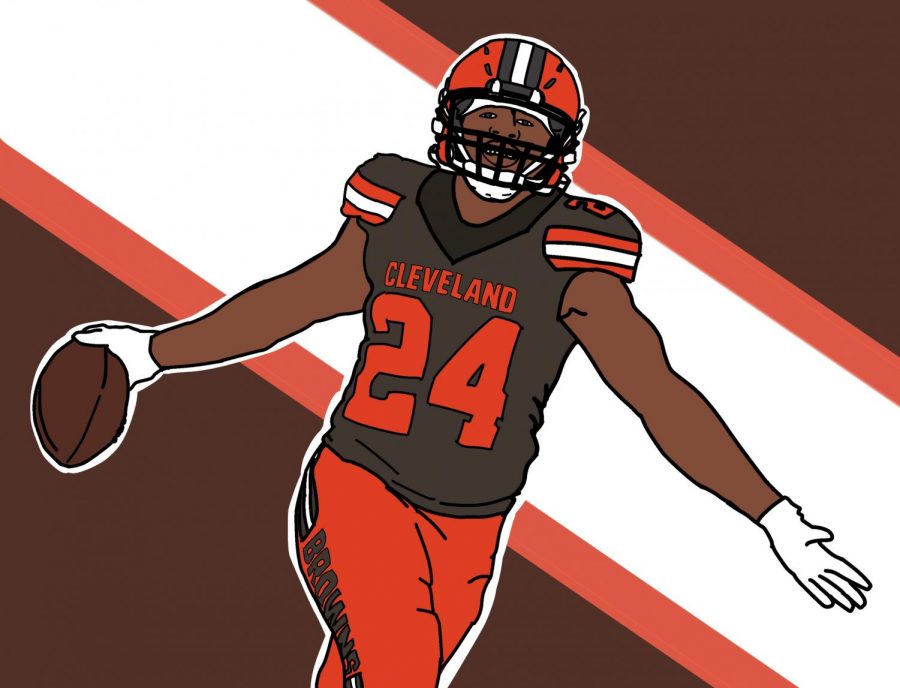 With the off-season well underway in the National League Football (NFL), many teams have...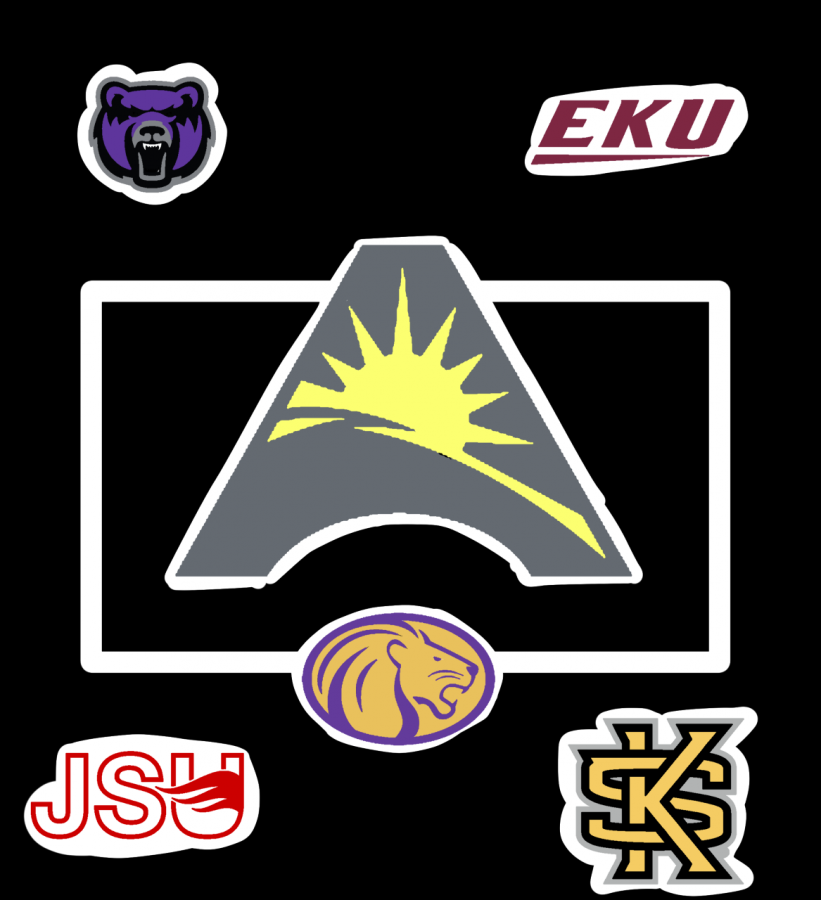 On January 21, 2021 the Atlantic Sun Conference (ASun) announced that it will be starting...
In the United States, the total amount of people who have received the vaccine is 165...
Often, I have seen students around campus freak out over their grades in classes and how...
Recently, I have made the decision to give up social media until further notice. I...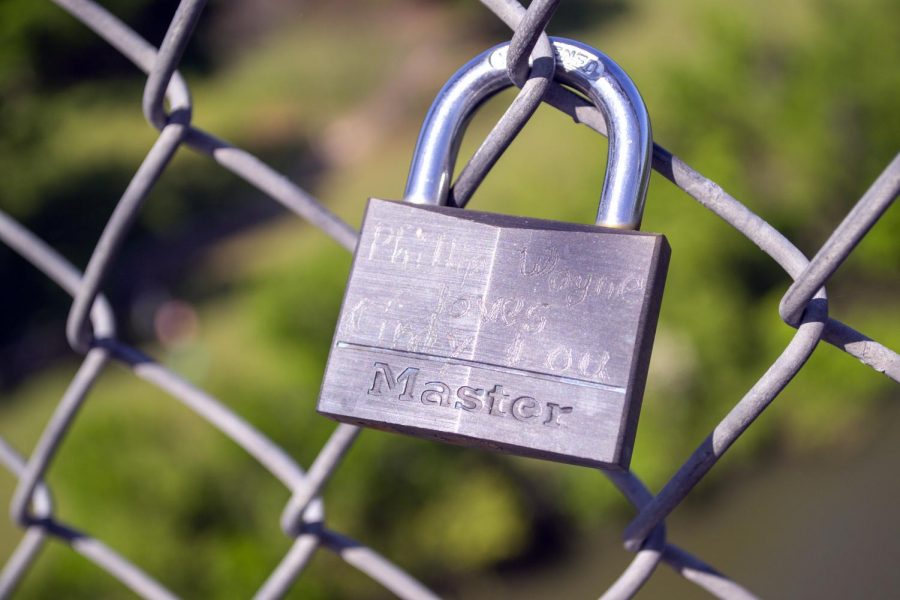 In the spring semester of 2020, I was lucky enough to take a class I enjoyed: photography....