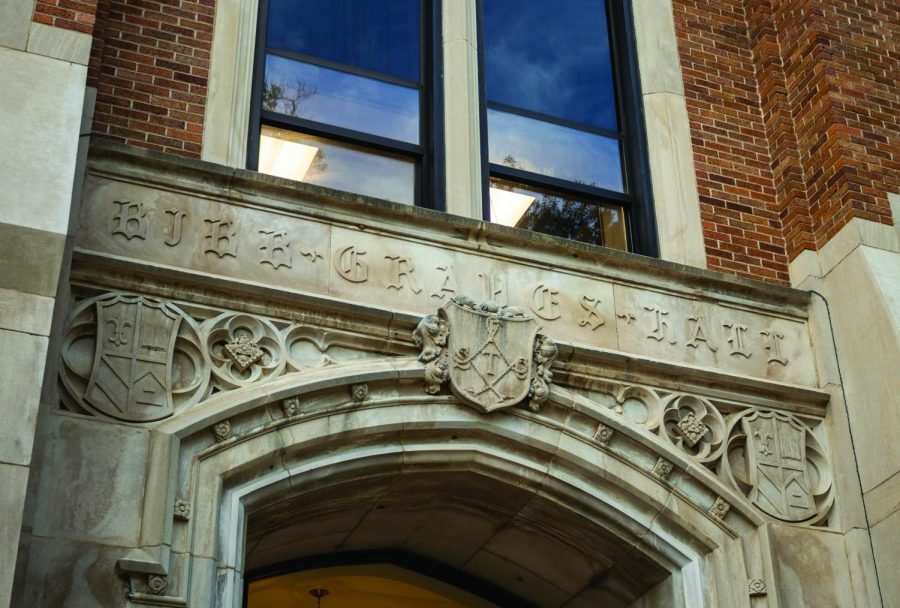 ZANE TURNER, Volunteer Writer •
September 22, 2020
 With social unrest sweeping through the United States, the University of North Alabama...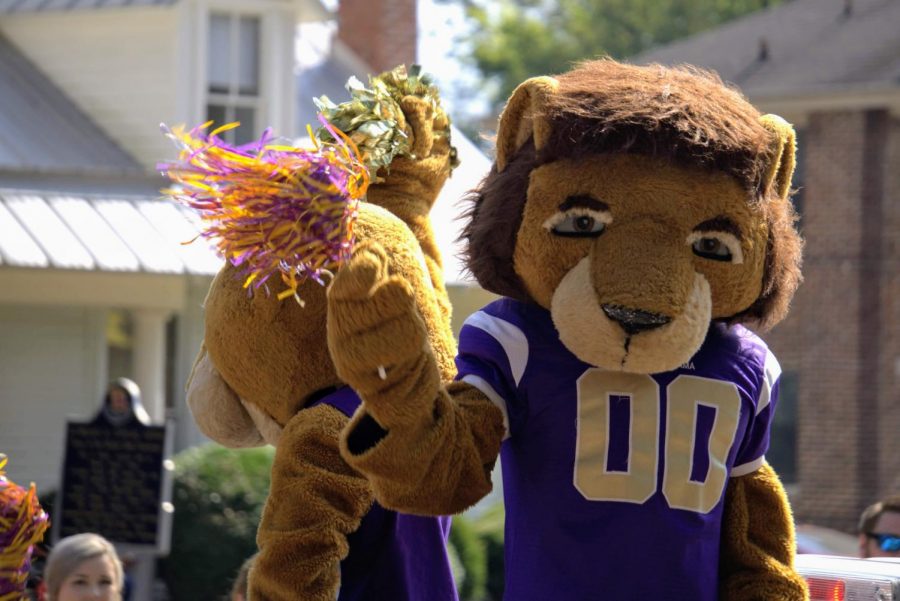 As the University of North Alabama moves forward in their fall 2020 semester, many events...
 As life on campus seems to slowly be returning to a sense of normalcy, multiple students...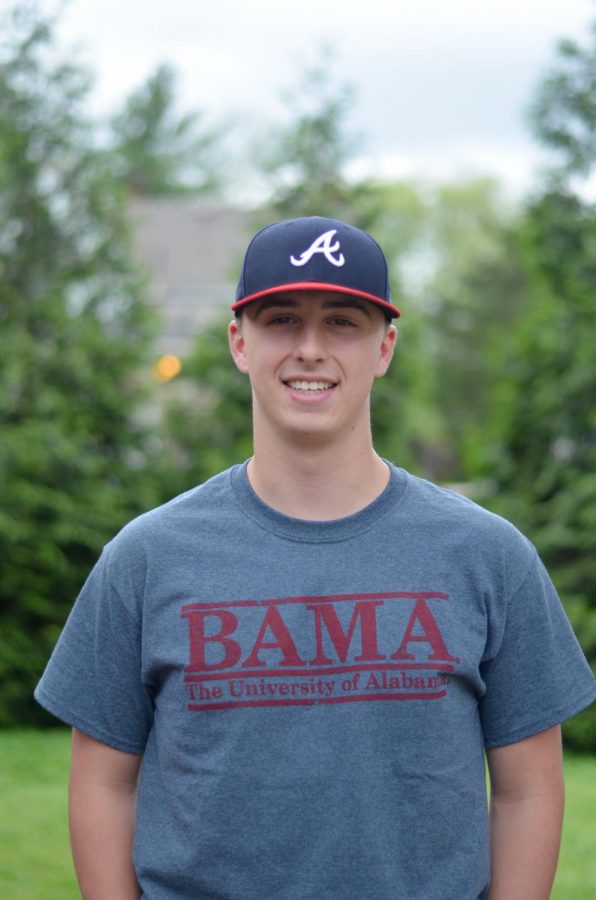 Inspiration is one of the biggest pieces of life, allowing yourself to be inspired or...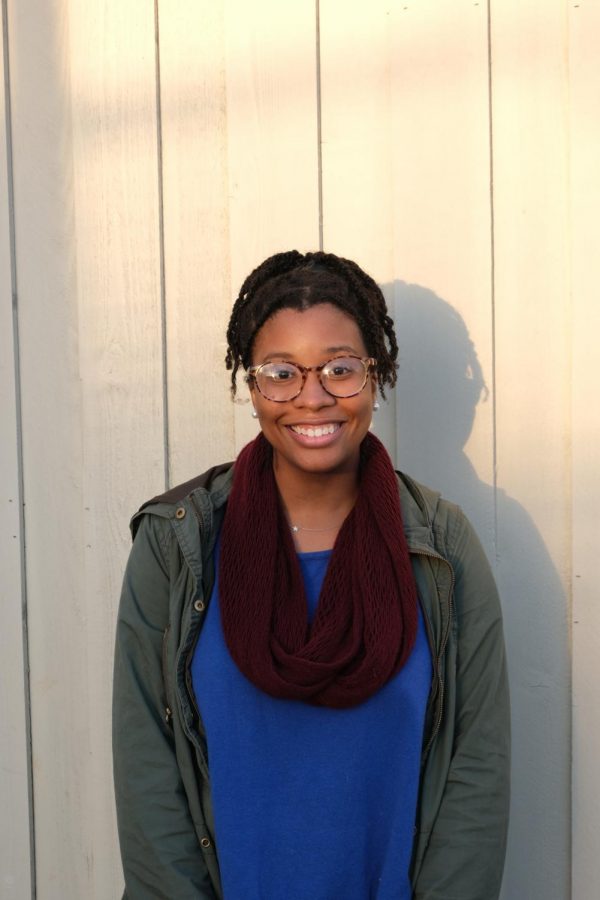 Lavette Williams, Editor-in-Chief •
September 22, 2020
Twenty one years on this earth, and I haven't got a handle on hold life is supposed...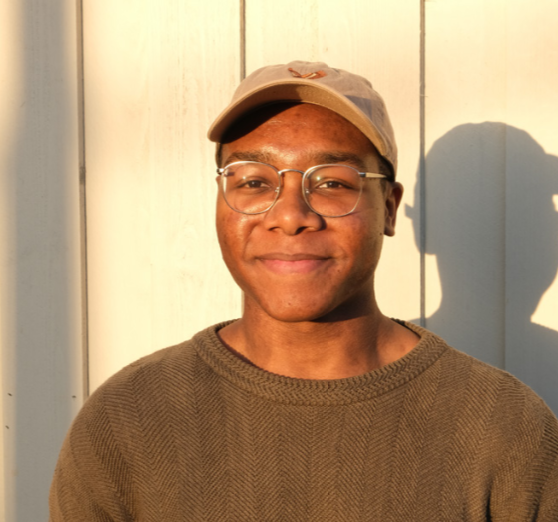 Keep your wallet in your front pocket. Say your "Yes sir's" and "No sir's". Do...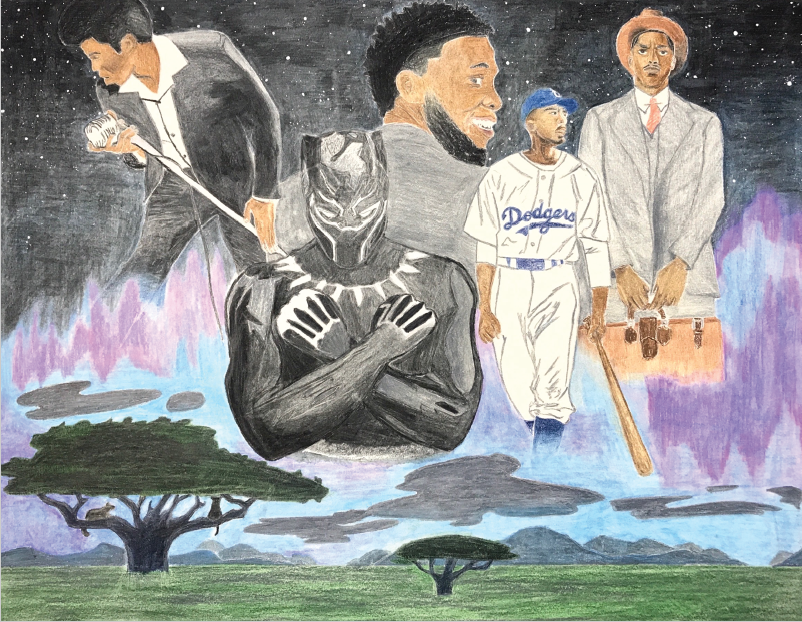 On Aug. 28, 43-year-old Chadwick Boseman, an American actor, died from stage four colon...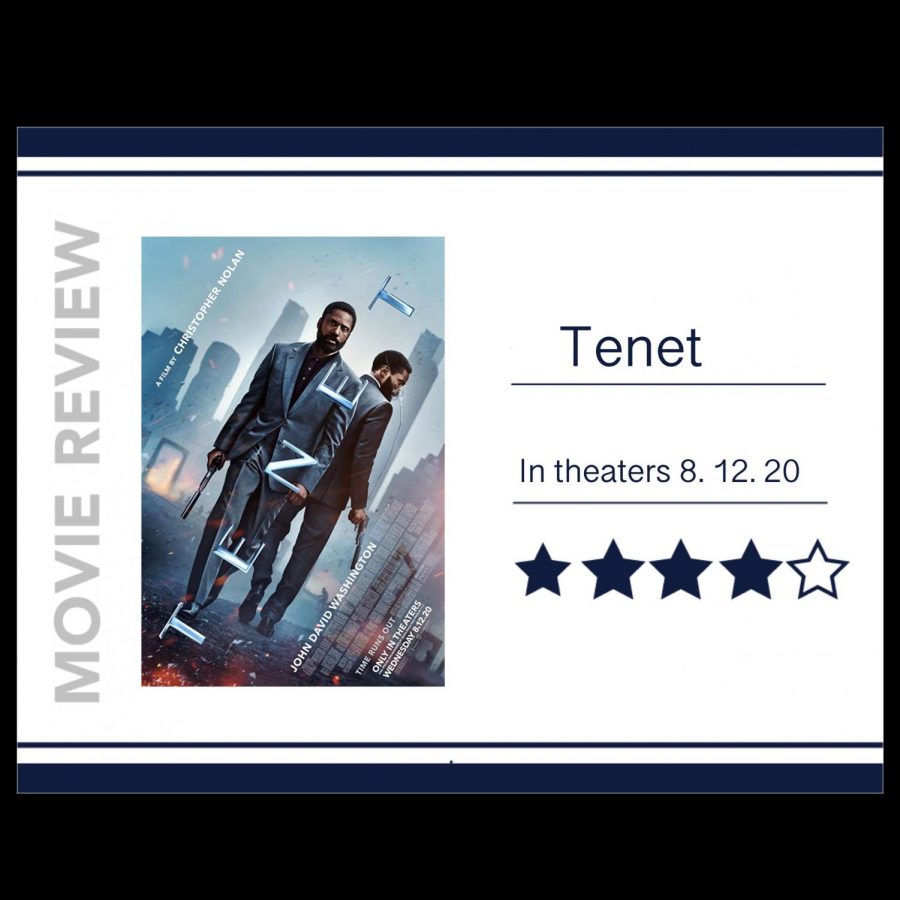 "Tenet," the latest film from director Christopher Nolan, was released on September...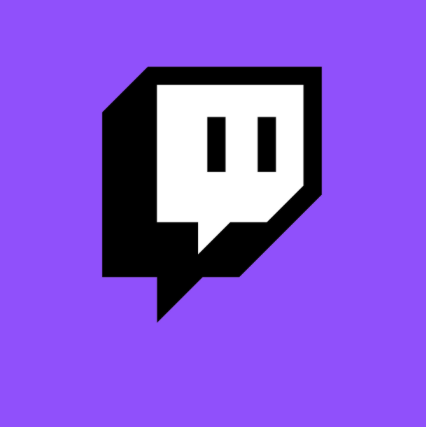 Ah, Twitch, the wonderfully horrible cesspool of gamers and nerds. A place where there...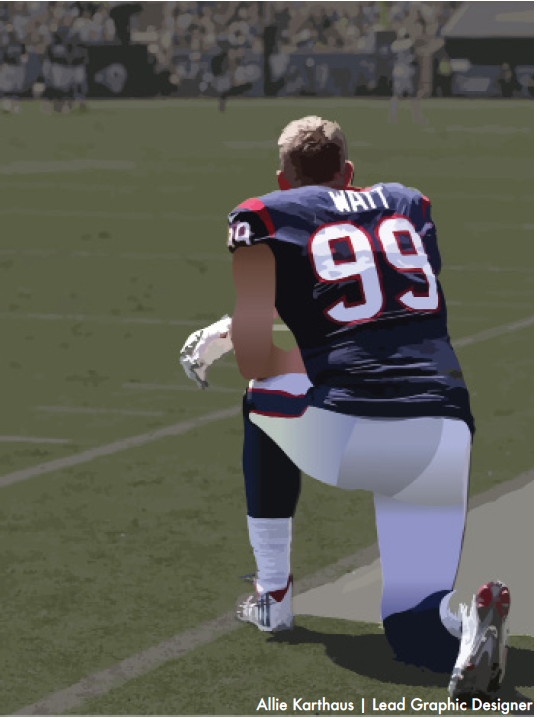 With the NFL getting underway last weekend we saw many players across the league take...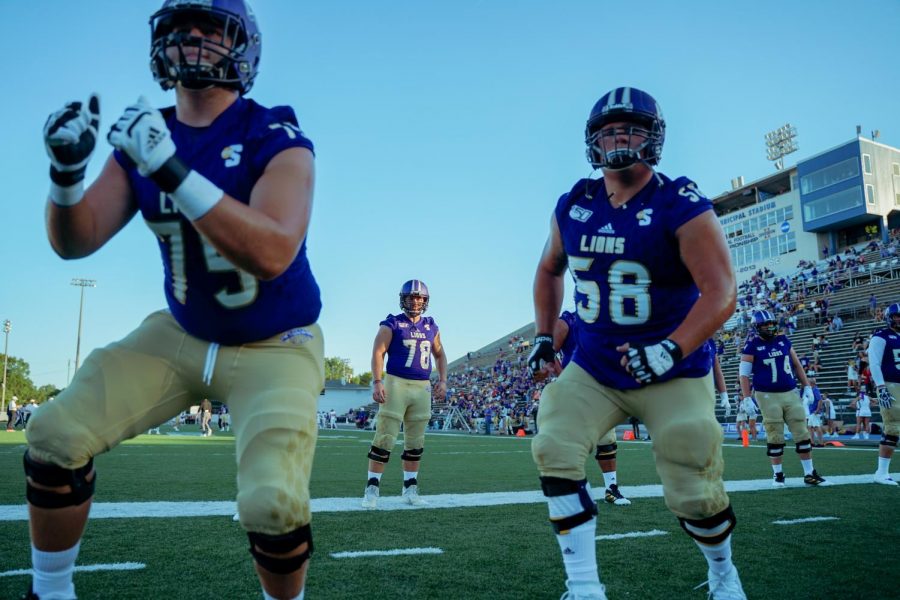 The football landscape has finally made its way back onto our home television sets. The...
Lebron James, the greatest professional basketball player in the twenty first century...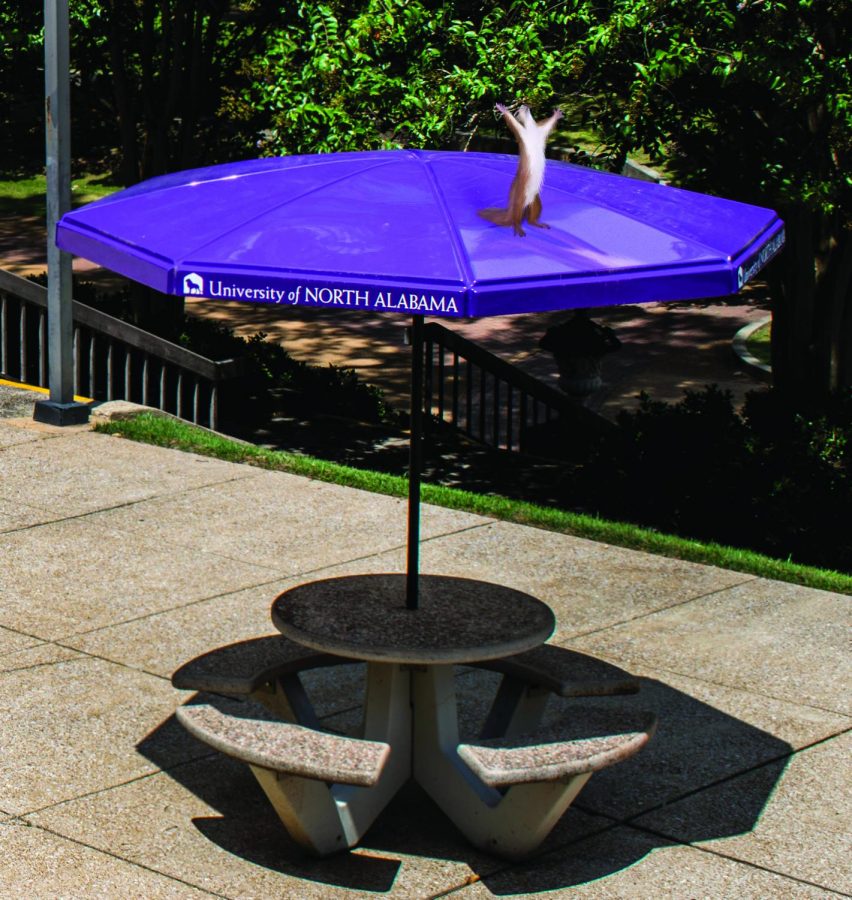 Casey Kula, Staff Photographer •
August 20, 2020
Earlier this year, the YouTuber, Mark Rober, built a squirrel ninja obstacle course....
Casey Kula | Staff Photographer •
March 12, 2020
This is Jack. He is a rescue dog. I have owned rescue dogs practically my entire life,...