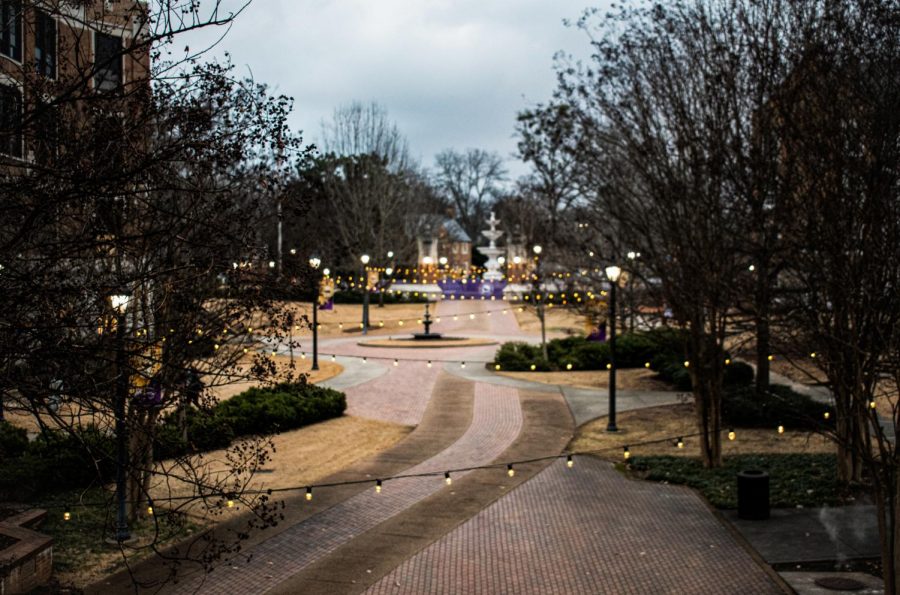 As finals ensue at the University of North Alabama, the students have successfully made...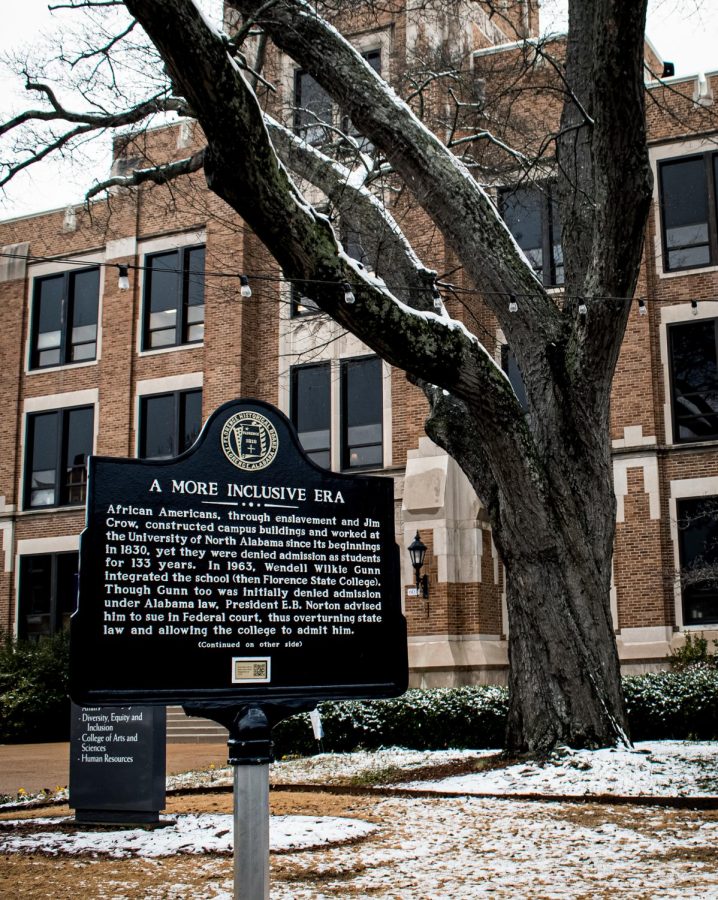 Alex Hopper, News Editor •
January 15, 2021
The University of North Alabama's commits to fostering a new future with the Black studies...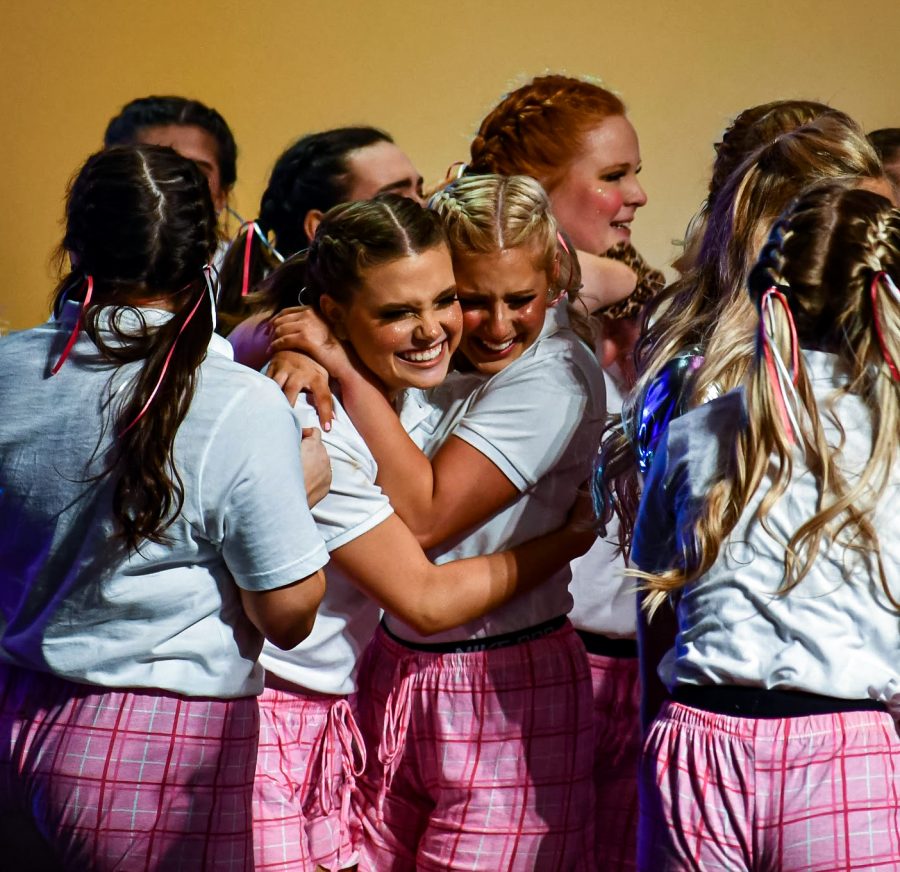 Due to ongoing pandemic, many traditions at the University of North Alabama have been...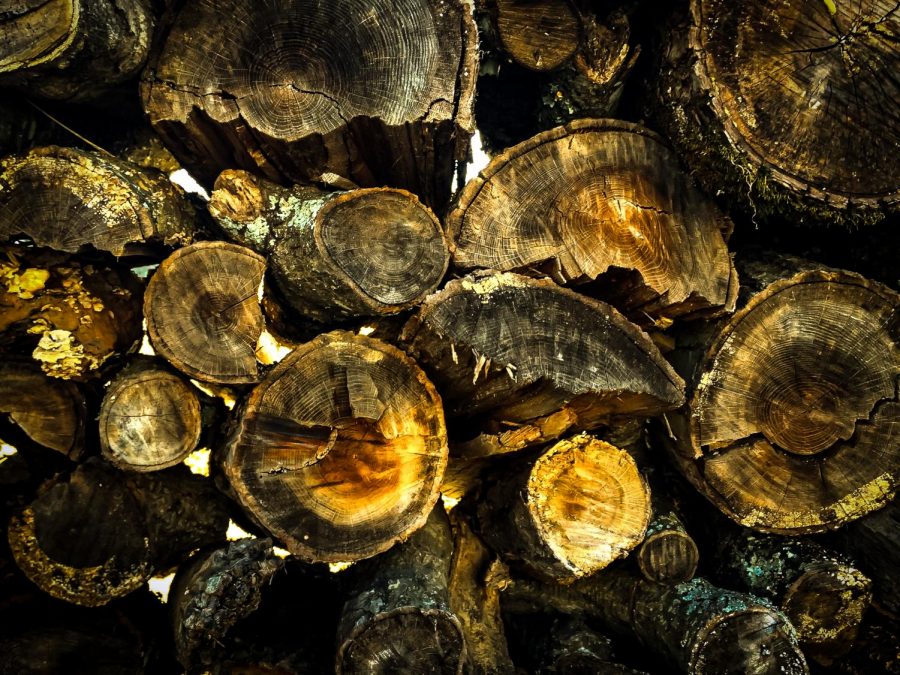 Casey Kula •
January 15, 2021
It takes around an hour and thirty minutes to get from my hometown, Madison to Florence,...
Superhero movies usually bore me. I'm not overly into action movies. My childhood consisted...
Not unlike many other sports teams around the United States, the University of North Alabama's...
 With the spring semester starting back up, this also means the return of the UNA eSports,...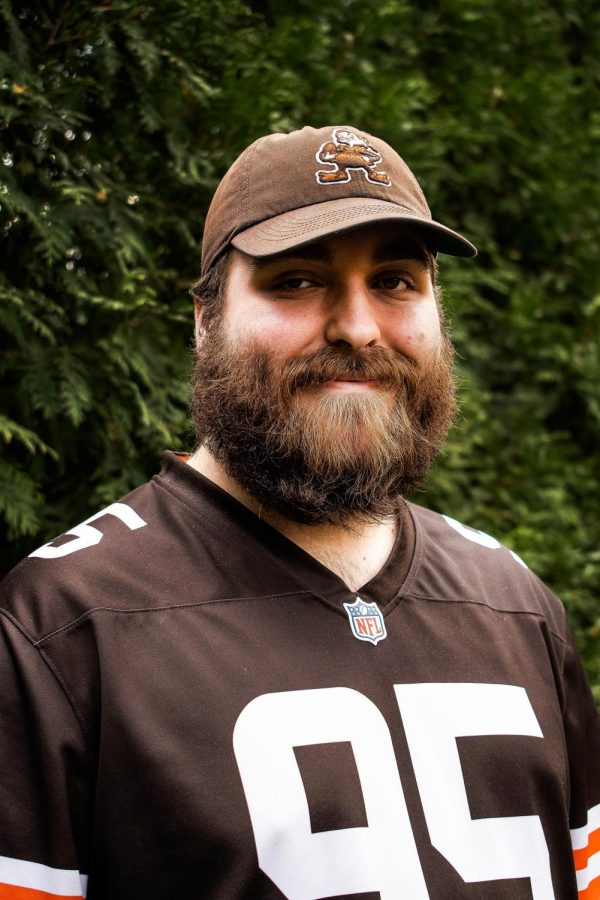 Once again, this college football season we have seen three familiar faces in Alabama,...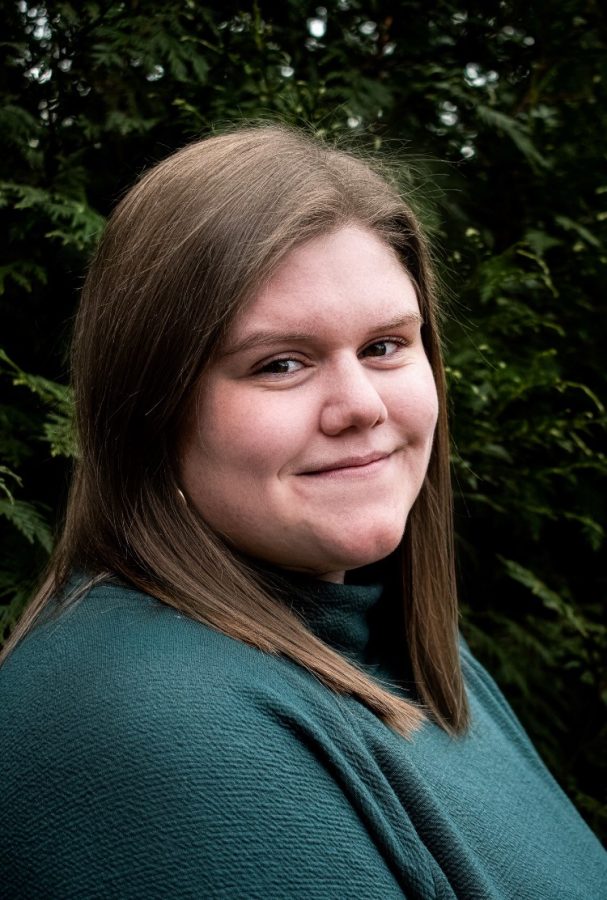 Just a few months ago, I turned 20. I quickly realized that the "adulthood" I thought...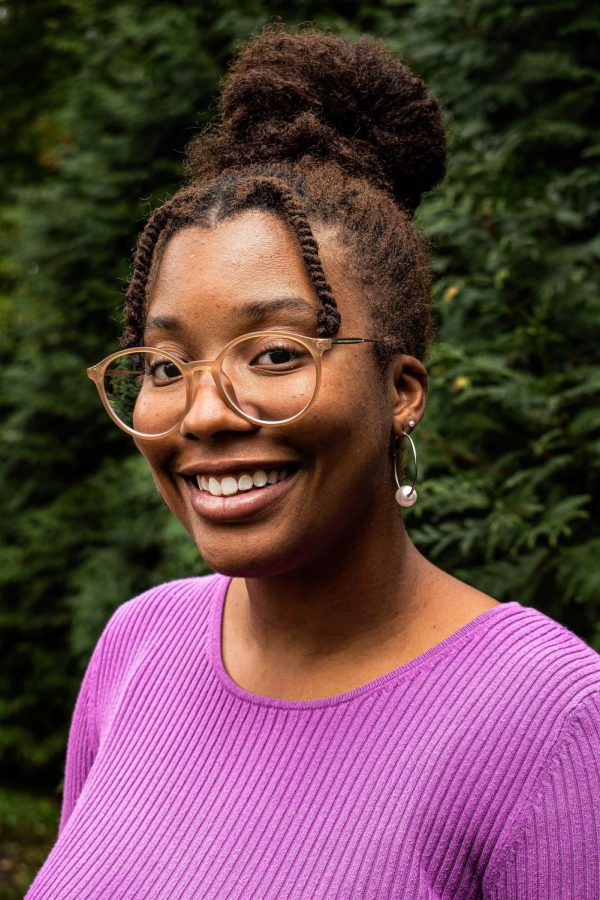 I want you to take a look around you – at your life, at your relationships, at your...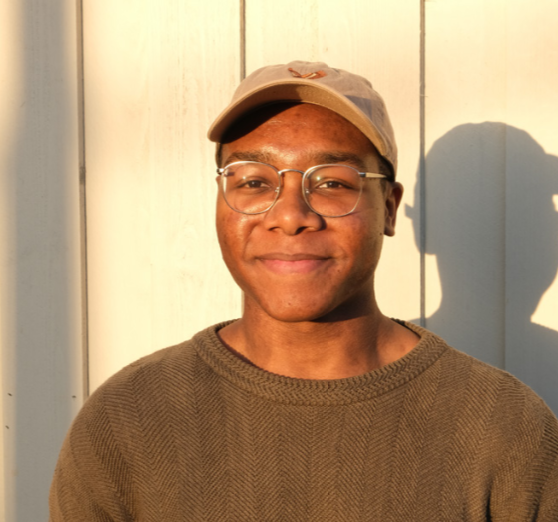 It has to come to my attention that I only ever wear primary colors. I don reds, greens...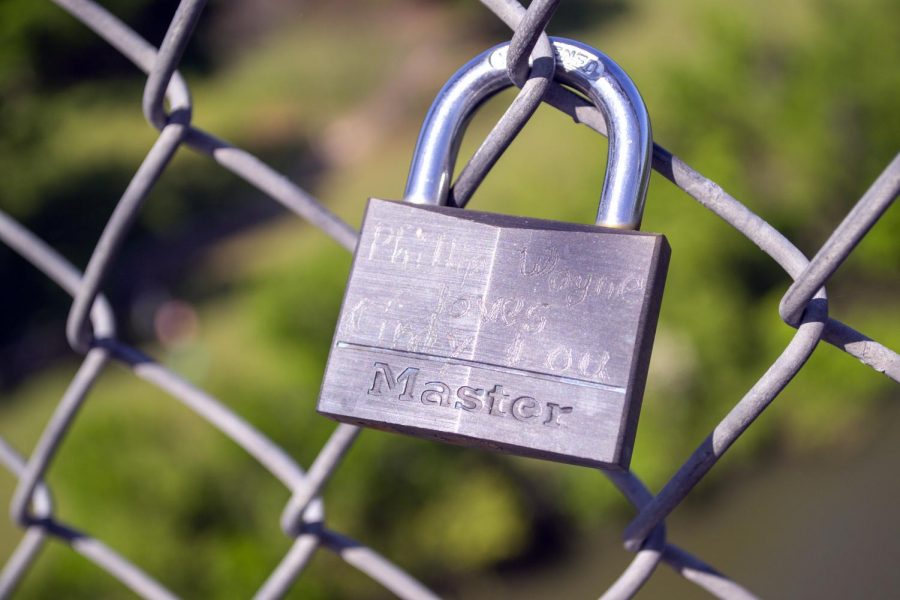 Sjaan McCargar, Volunteer Photographer •
October 15, 2020
In the spring semester of 2020, I was lucky enough to take a class I enjoyed: photography....