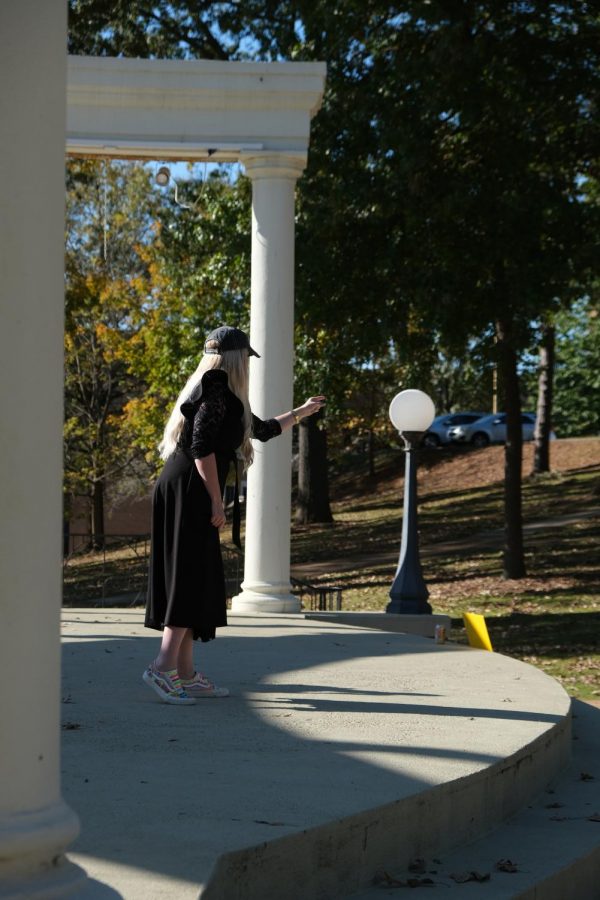 On Wednesday, Nov. 4, students at the University of North Alabama may have been passing...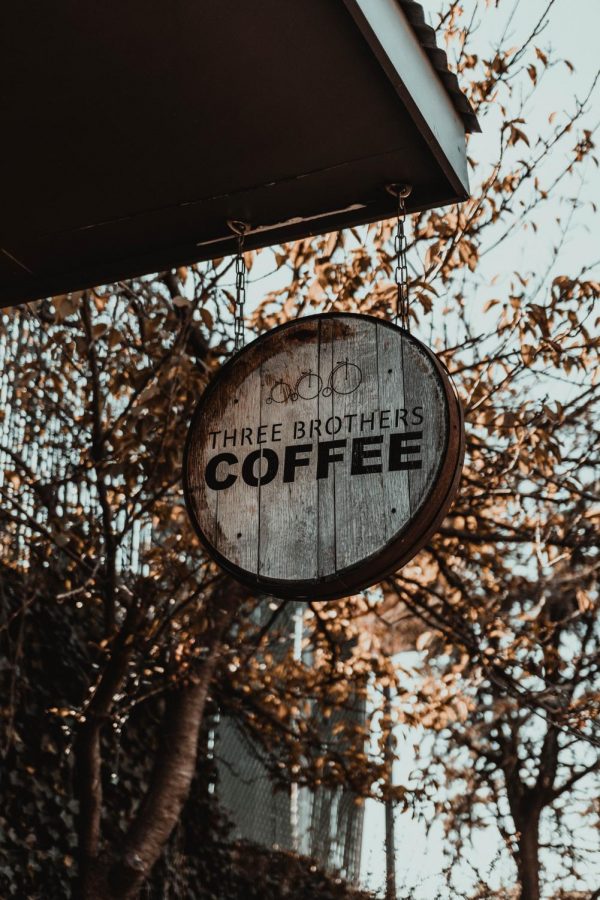 Brady Jordan, Staff Writer •
November 17, 2020
Three Brothers smells like the start of a great day.  The staff is incredibly friendly...
On Monday, Nov. 2, Andy Betterton was sworn in as the Mayor of Florence, Ala. With a last...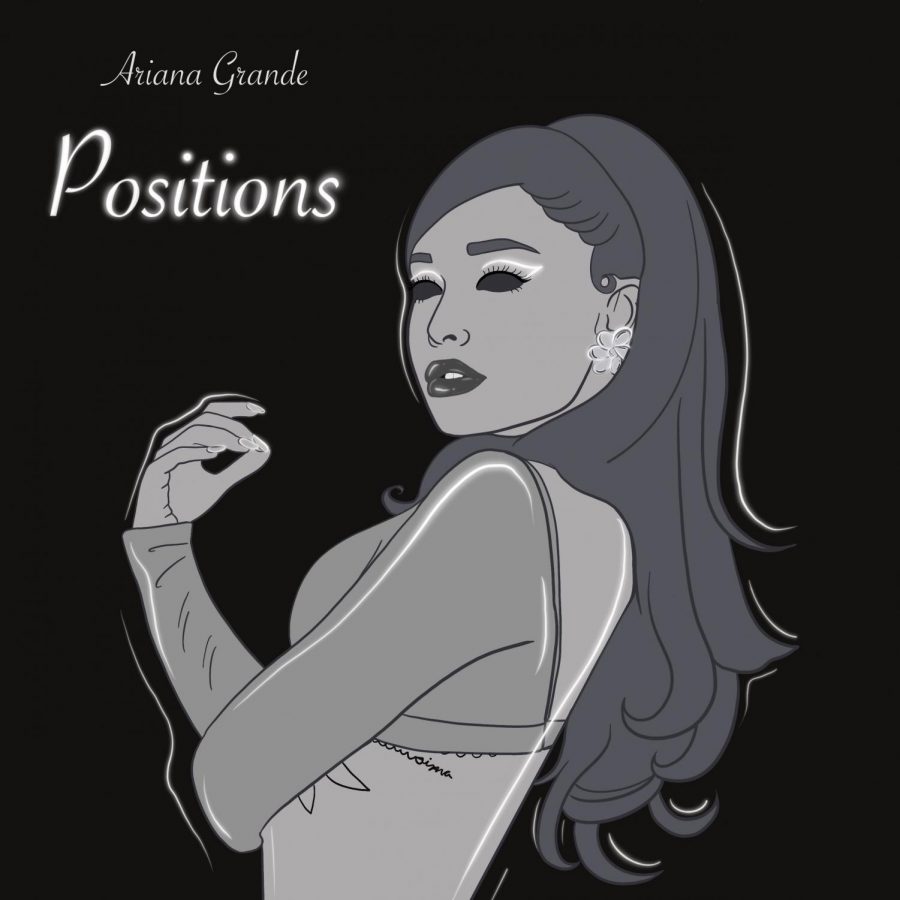 See, I have never loved Ariana Grande. It isn't that I don't like her. I just don't...
Joshua Haynes, Volunteer Writer •
November 17, 2020
This is the final issue of our 2020 Flor-Ala season, and to wrap up my column, I've...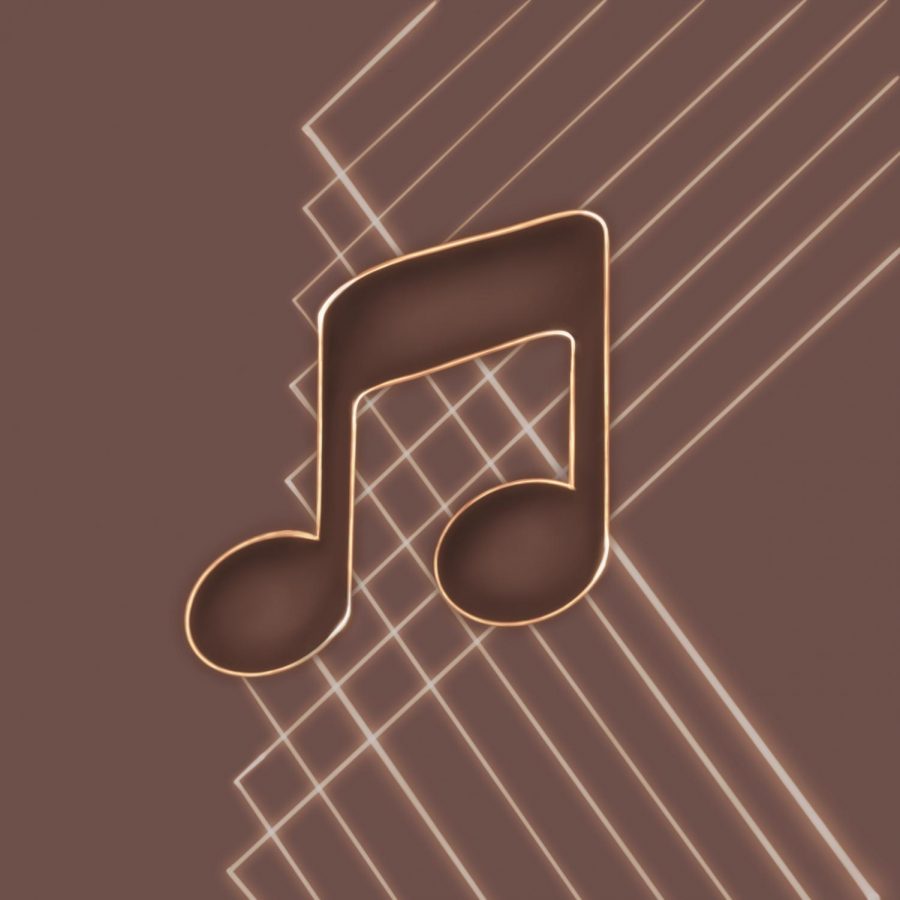 There are songs that deserve more recognition and praise. These are those songs.  Albums:  "Sound...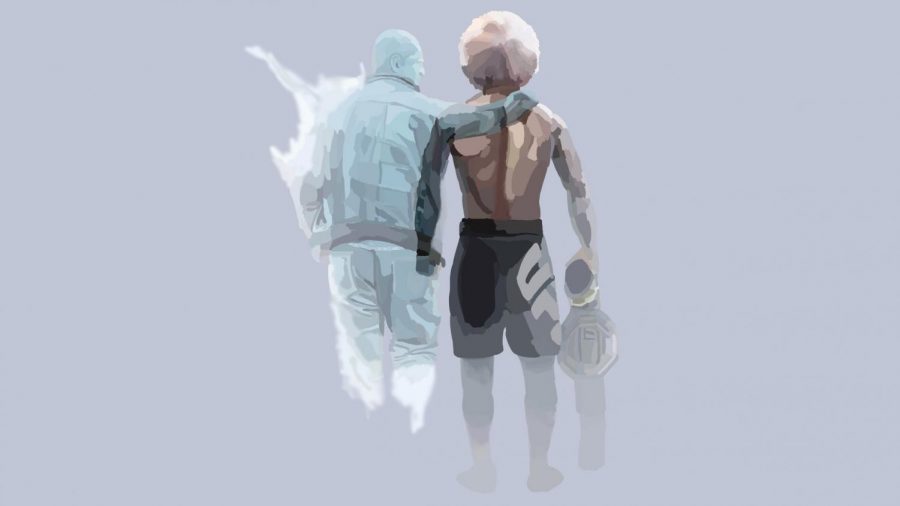 Khabib Nurmagomedov cemented his legacy on Oct. 24 as one of the greatest mixed martial...
 With the coronavirus delaying the National Basketball Association (NBA) playoffs, a...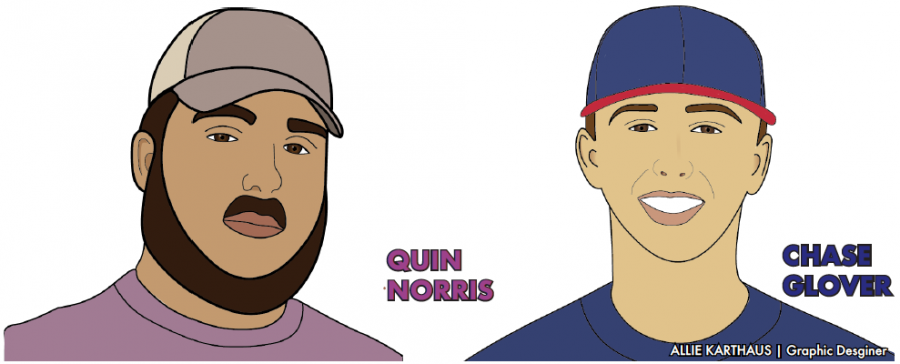 Quin: This past weekend college football played host to an exciting game between #1...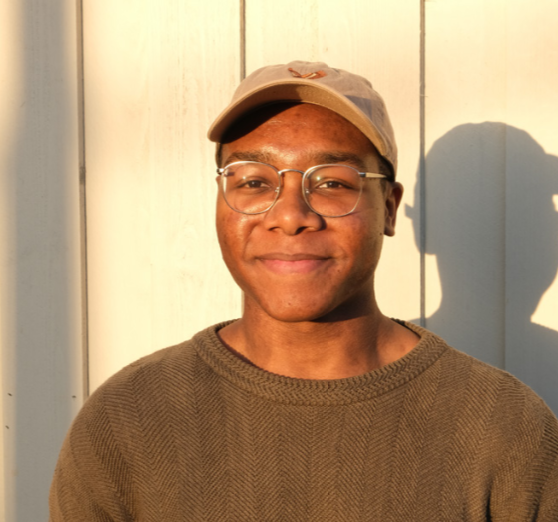 It has to come to my attention that I only ever wear primary colors. I don reds, greens...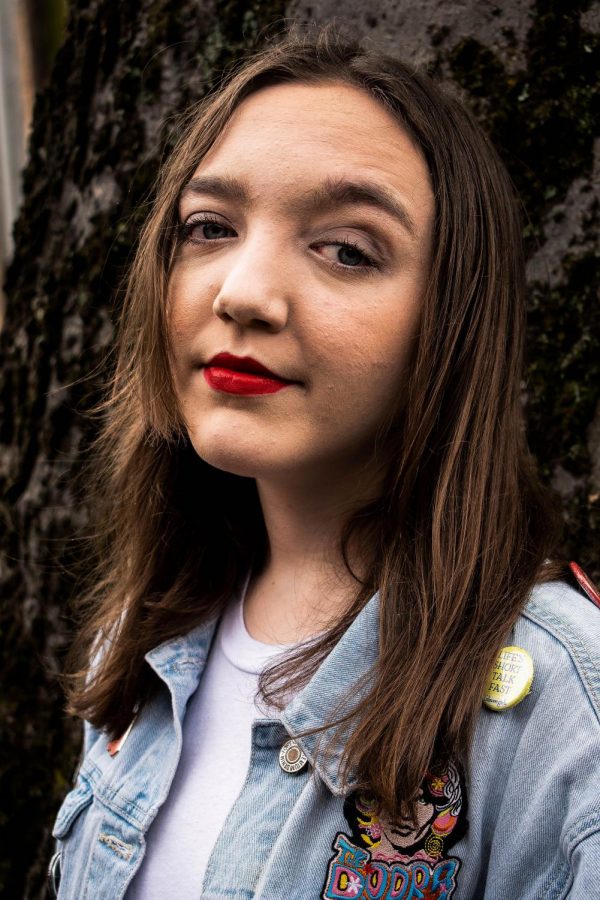 Wow, what a crazy week, month, year. The 2020 United States election was unlike any other...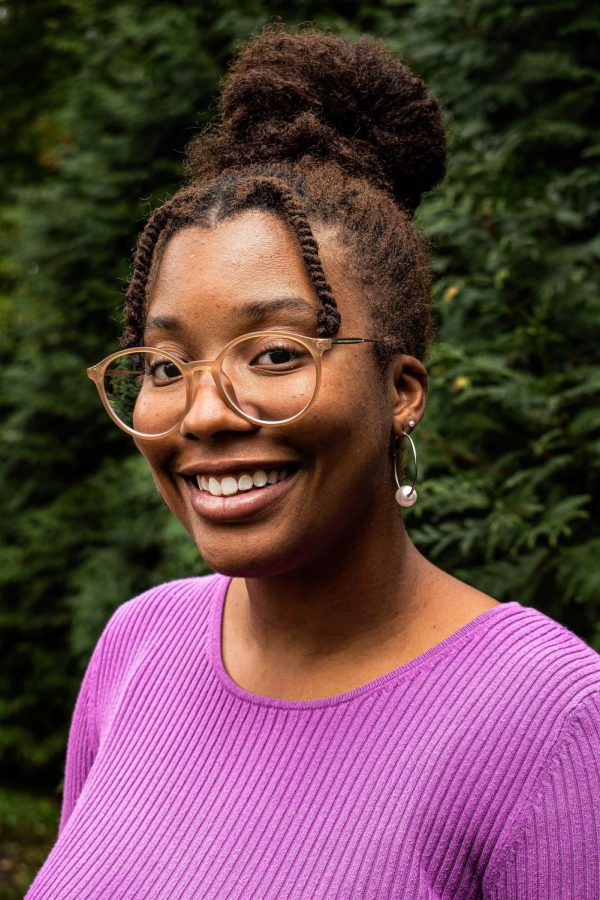 Timing. Everything in life is based on our timing. A pocket watch hanging from a...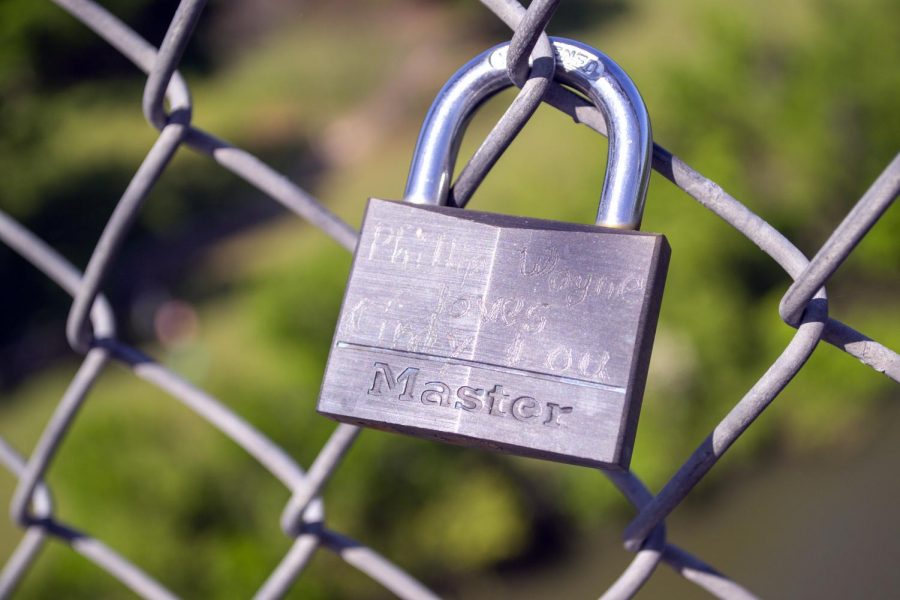 Sjaan McCargar, Volunteer Photographer •
October 15, 2020
In the spring semester of 2020, I was lucky enough to take a class I enjoyed: photography....