Ellen McDonald | News Editor •
June 3, 2020
For many students of the University of North Alabama, the COVID-19 pandemic has turned...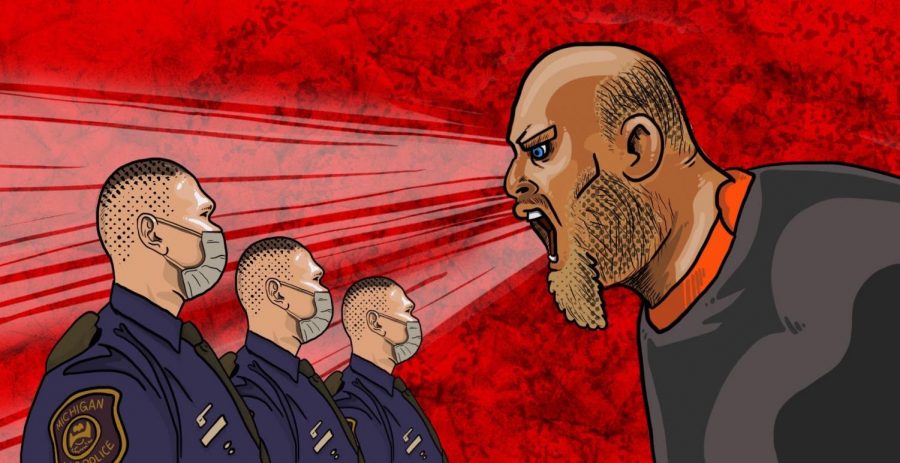 Lavette Williams, Editor-in-Chief •
June 3, 2020
Black Lives Matter – a social activist movement, originating in the African American...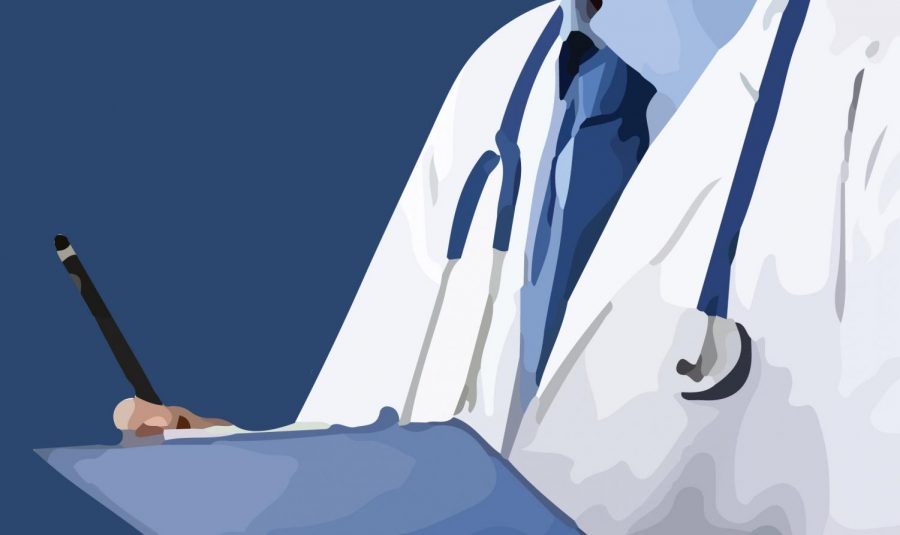 On Monday, the University of North Alabama announced its phased approach to safely...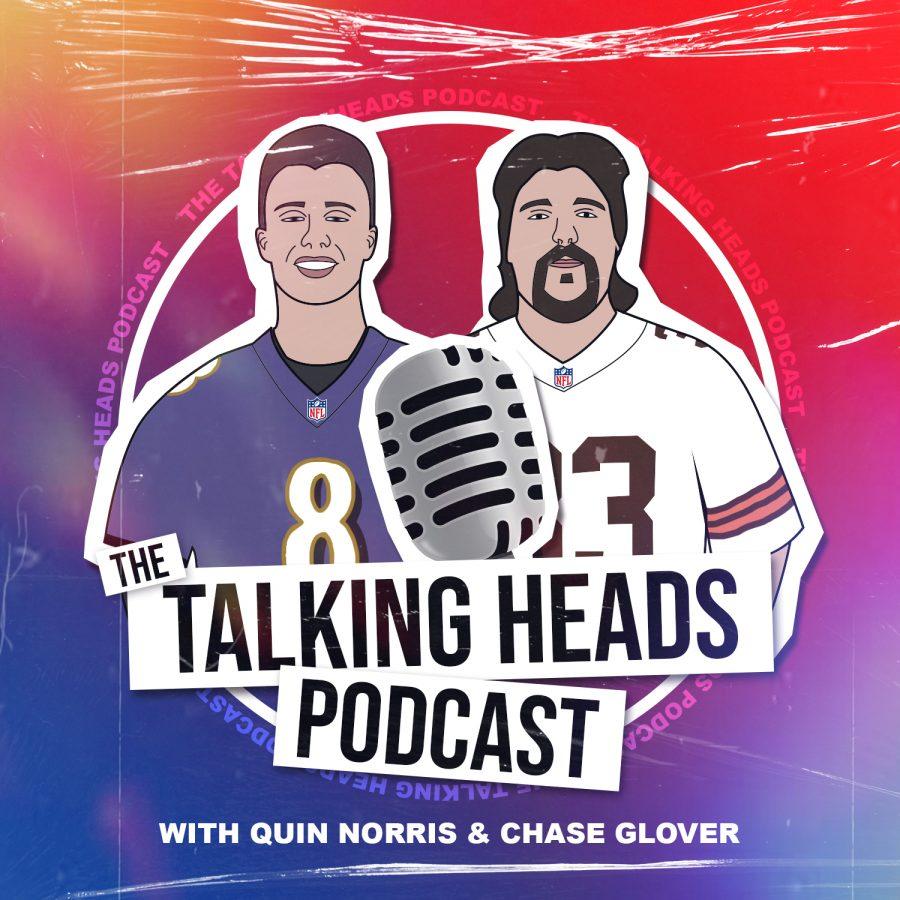 Managing Editor Chase Glover and Sports Editor Quin Norris •
May 20, 2020
Here are the top 10 sports moments of the past year for the University of North Alabama...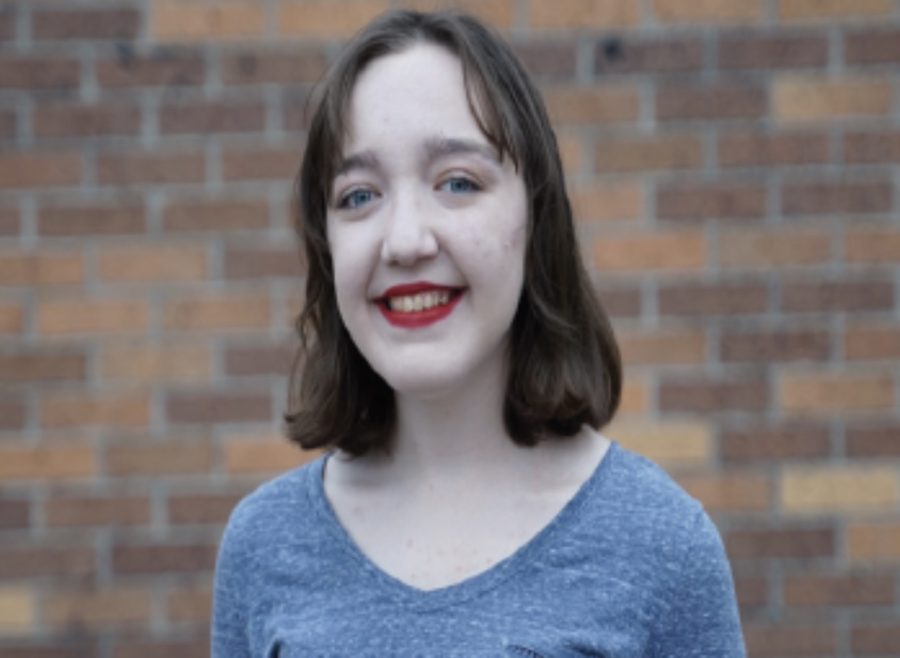 Sisters. As a young child, everyone had one but me. My grandmother is one of four girls....
All my life, I have been waiting to be able to vote. As a child, I remember going to the...
Abel Makkonen Tesfaye, also known as "The Weeknd," first debuted onto the R&B...
In a time where my life was severely lacking teenage angst and high school drama, "I...
It is no secret that I am an avid fan of everything Taylor Swift, but one of my proudest...
The global coronavirus pandemic has a tight grip on the sports world and shows no...
On Jan. 29, North Alabama welcomed new wide receiver coach Tyler Rice from UT-Martin....
Imagine moving across the world to follow a dream that you have. This can be a scary and...