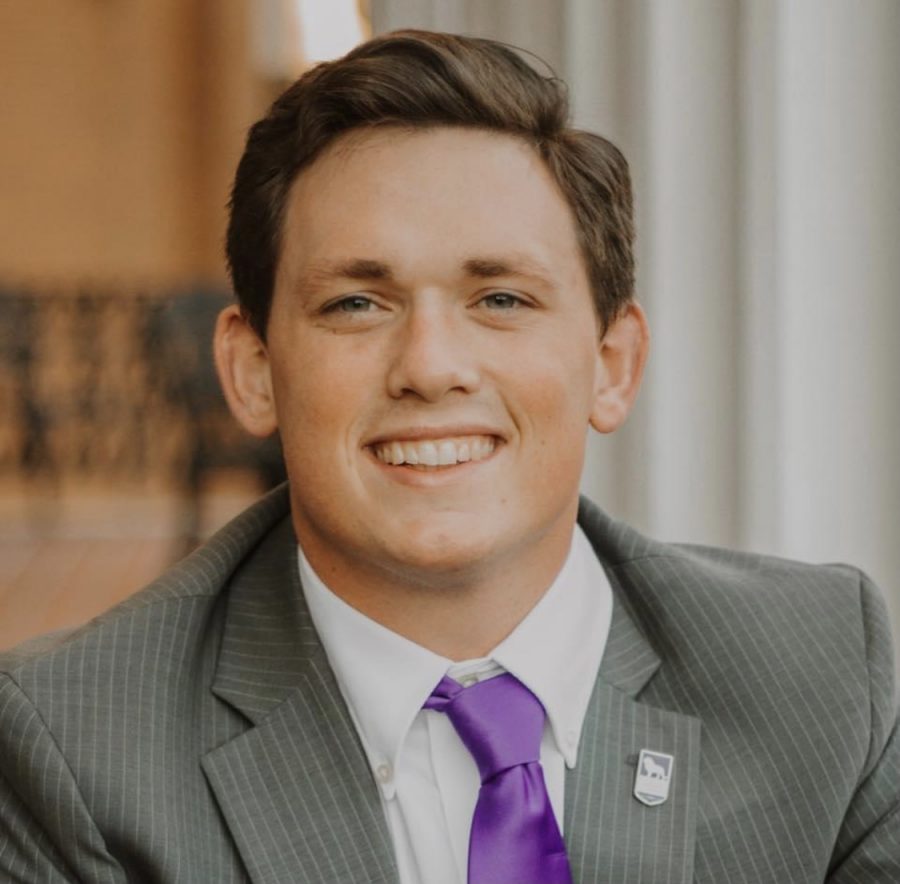 Students at the University of North Alabama called for Student Government Association...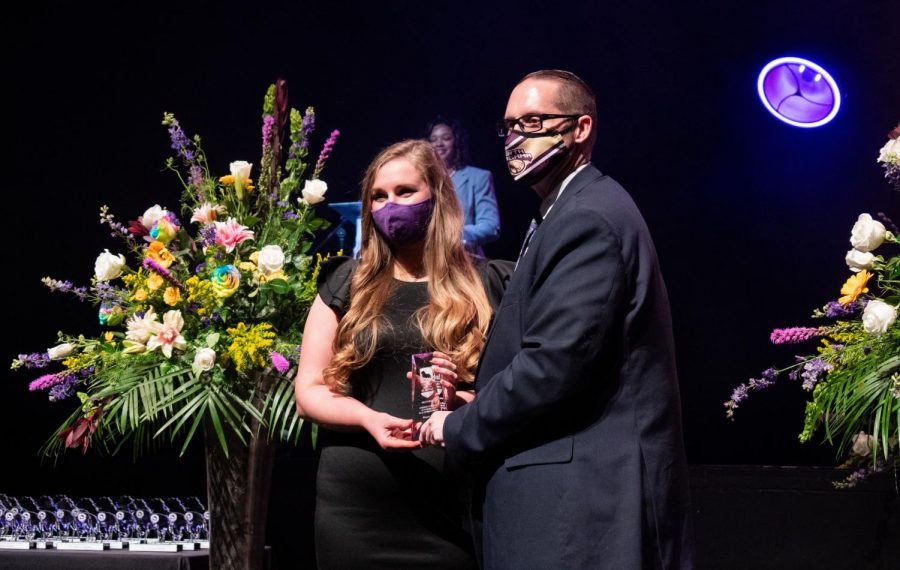 The Division of Academic Affairs, Division of Student Affairs and the Student Government...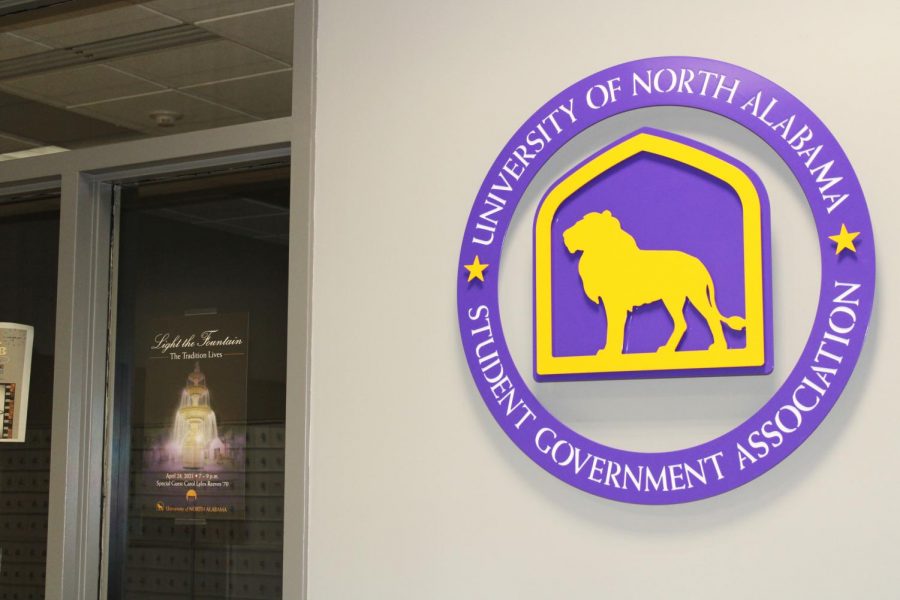 The amended constitution was officially passed by Student Government Association (SGA)...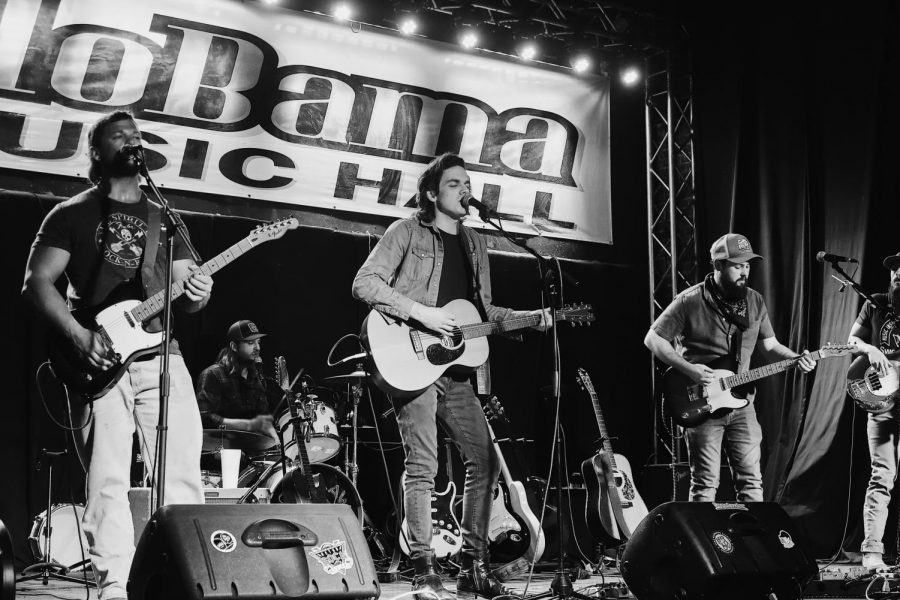 One could say that 22 year old Bay Simpson was raised by Muscle Shoalsmusic.  As a...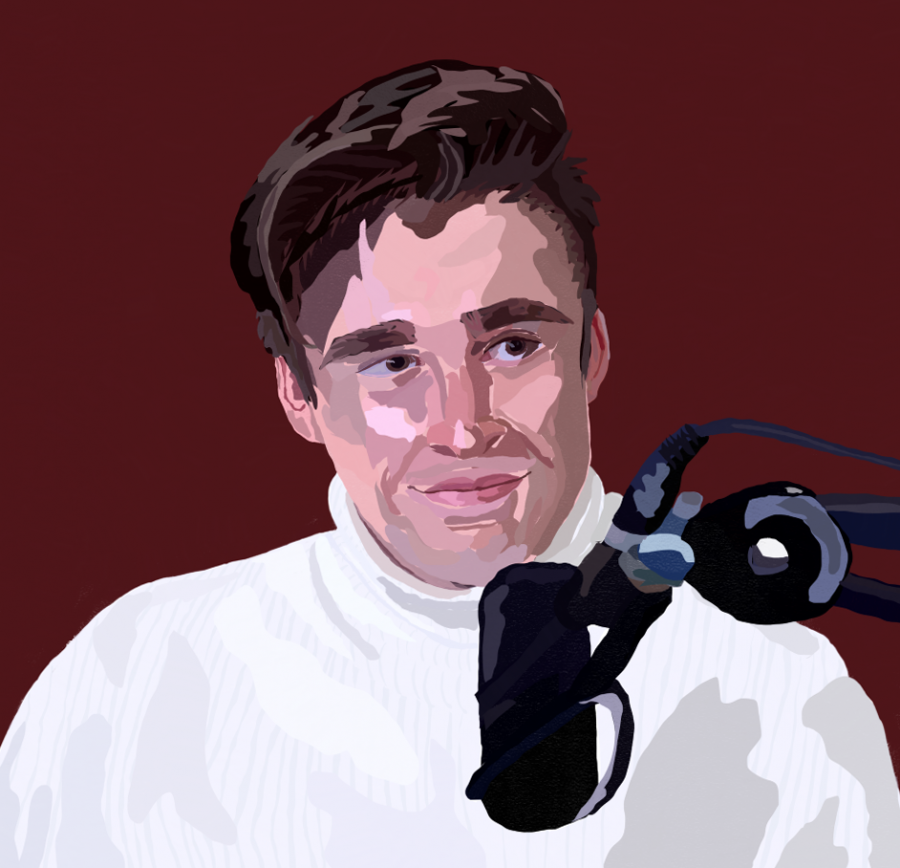 "Boys! Today, for the first time ever, we are doing an uncapped subathon. I have no...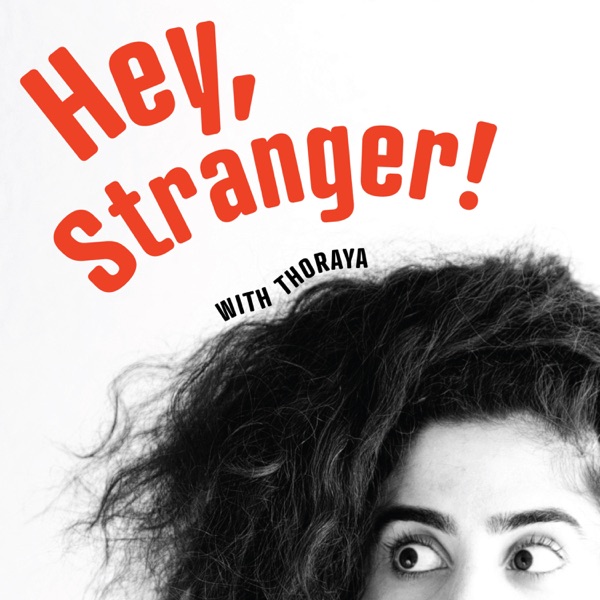 Have you ever wondered what it would be like to sit down with a stranger and hear their...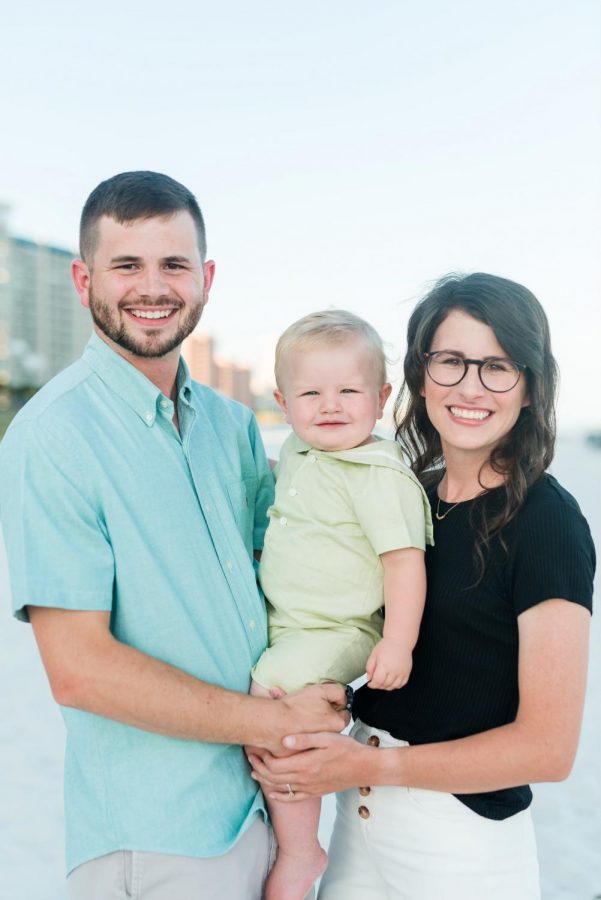 Campus Minister Matt Daniels uses his coaching background to help lead students in worship...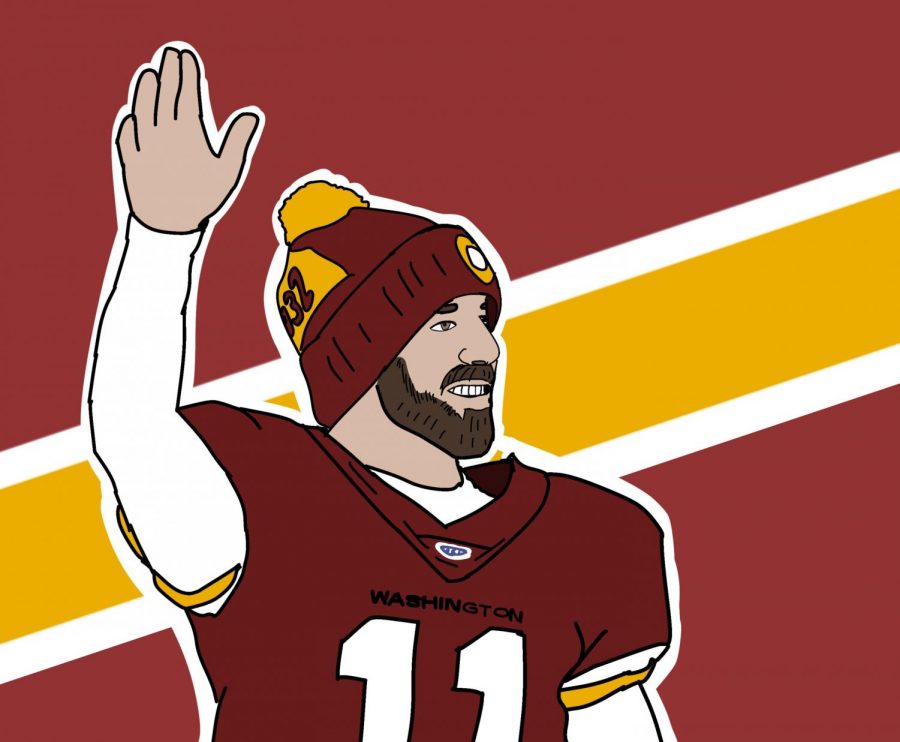 On April 19, reigning NFL comeback player of the year, Alex Smith retired from the NFL.  This...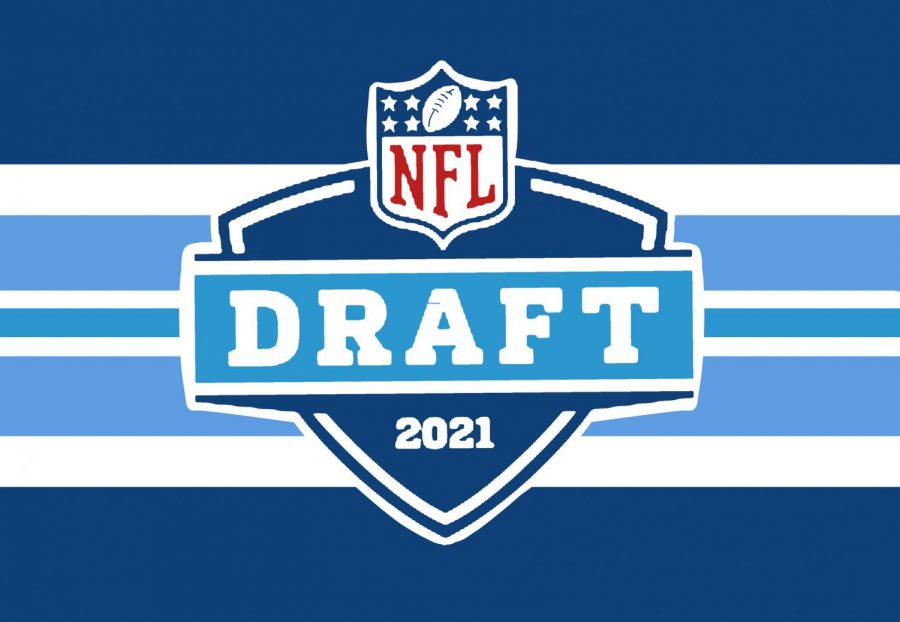 With the NFL draft starting in just one week, I wanted to take this opportunity to evaluate...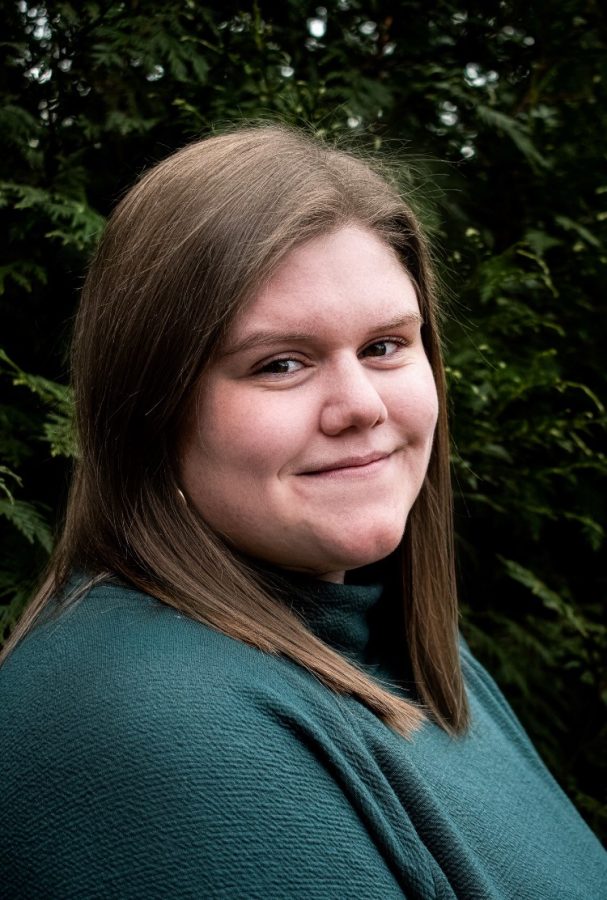 I used to fear change. Every year on my birthday after all the celebrations were over...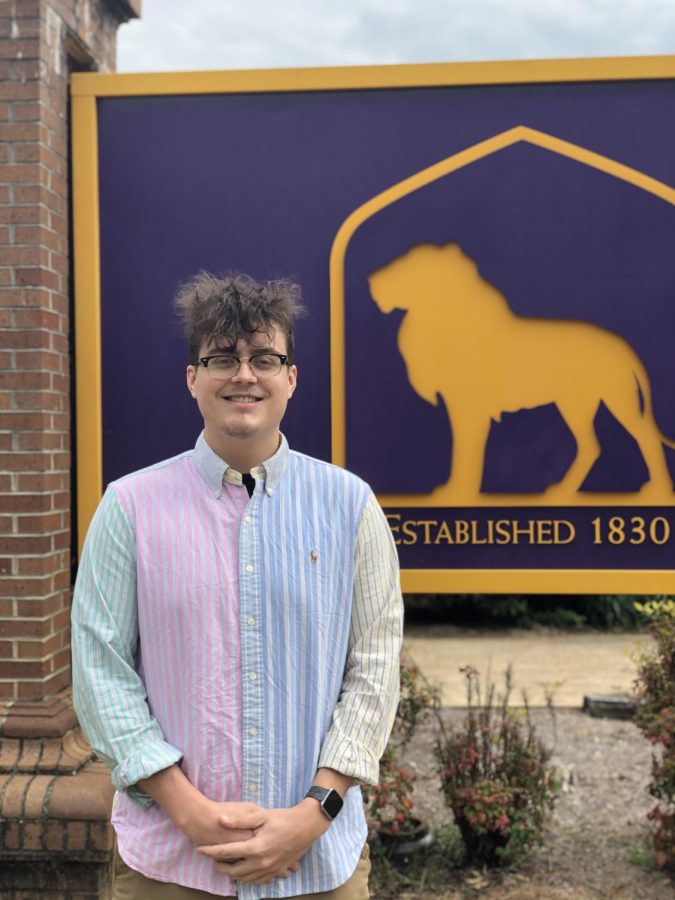 One of the hardest things you will ever have to do is mourn the loss of someone who is...
In the United States, the total amount of people who have received the vaccine is 165...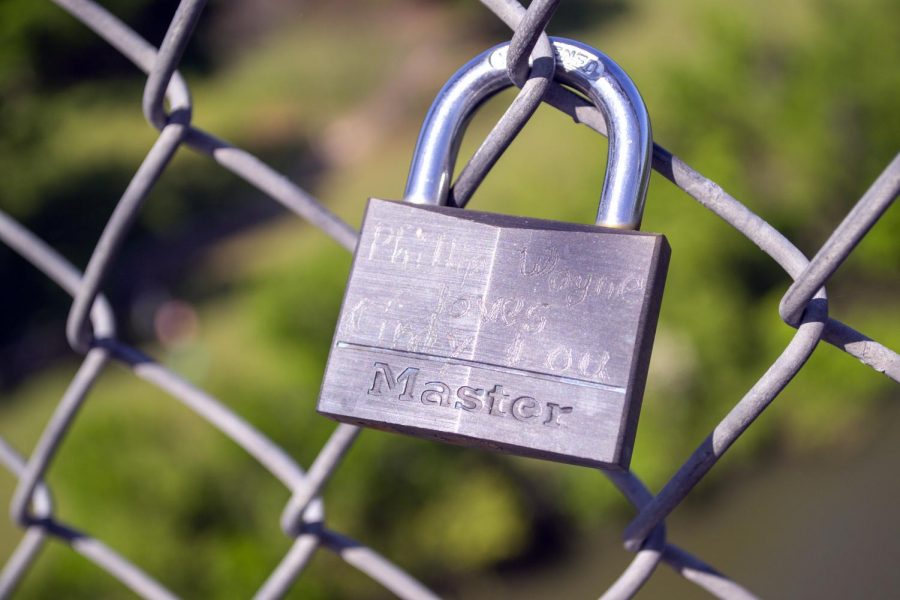 In the spring semester of 2020, I was lucky enough to take a class I enjoyed: photography....