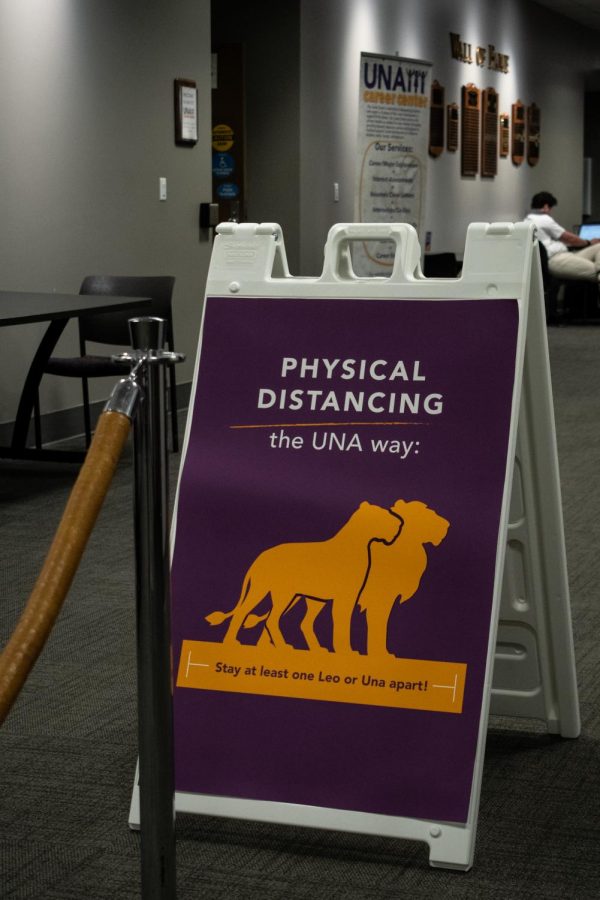 In the days leading up to the start of the spring semester, the Division of Student Affairs...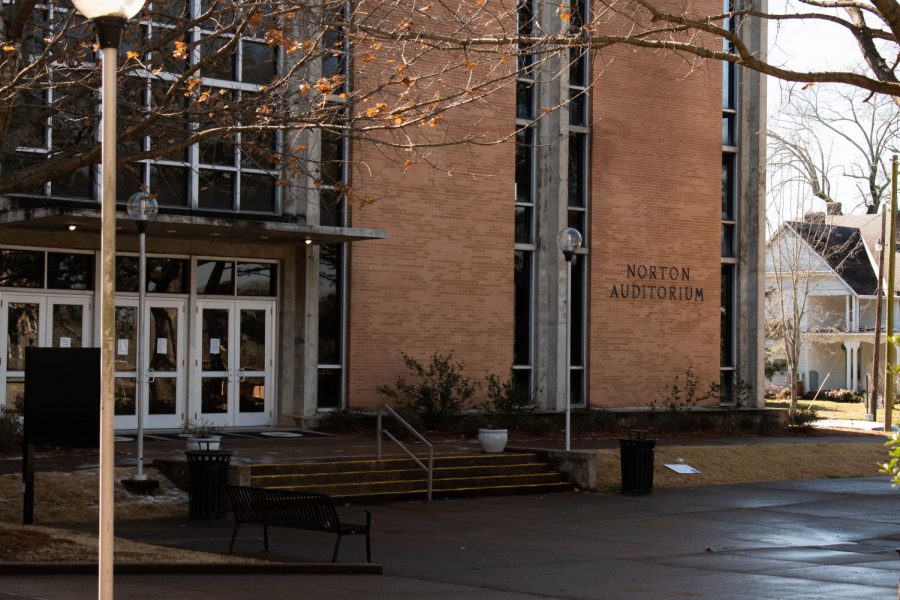 The Department of Cinematic Arts and Theatre degree program has been established at UNA,...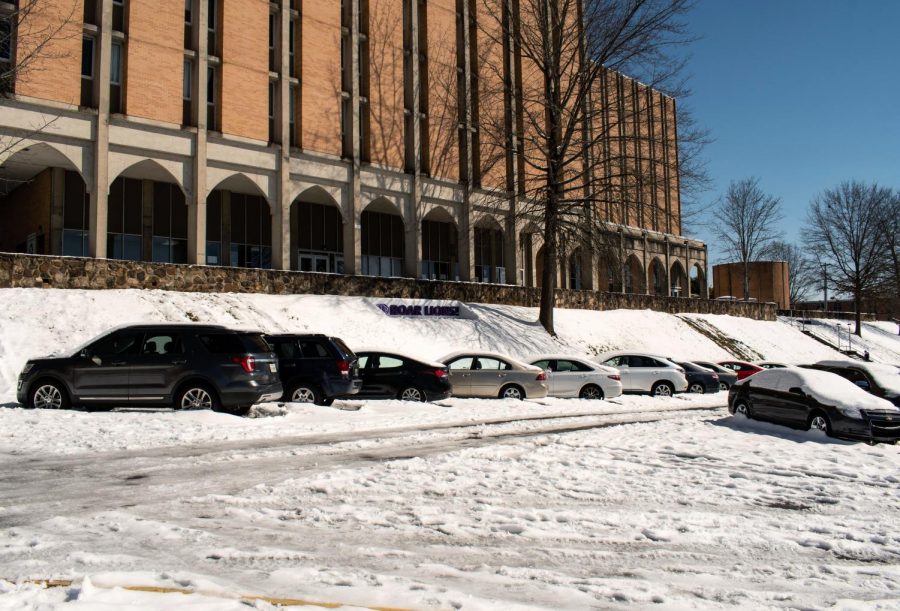 North Alabama receives four to five inches of snow this past week, making it the region's...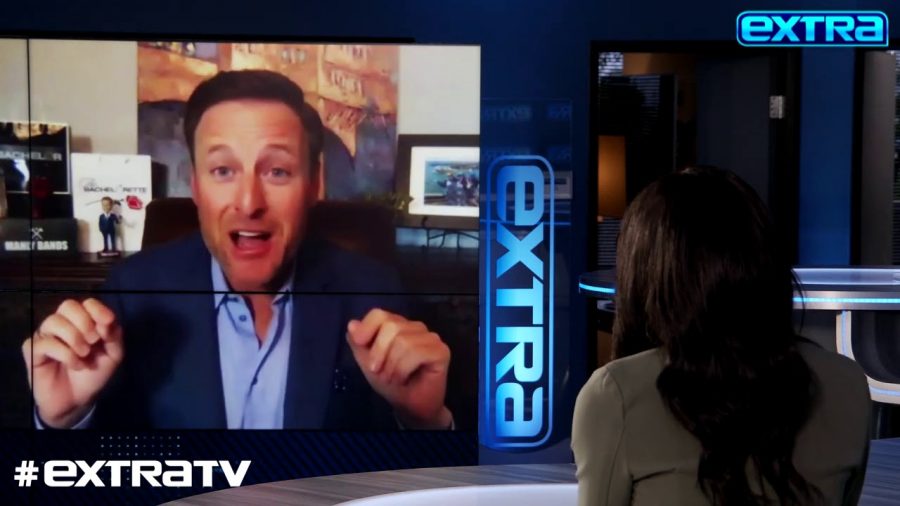 One of the biggest scandals to come out of Matt James' season of "The Bachelor"...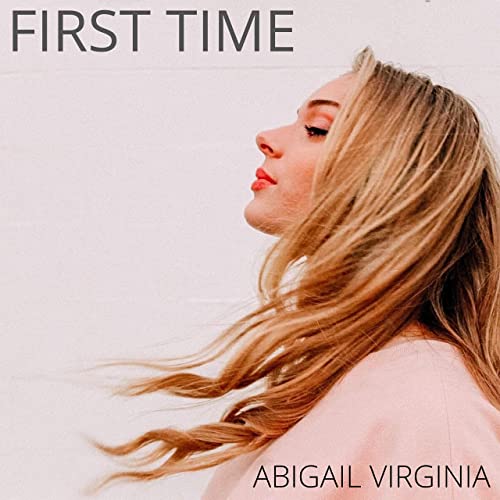 TikTok has taken the world by storm in the last two years, but experienced its greatest...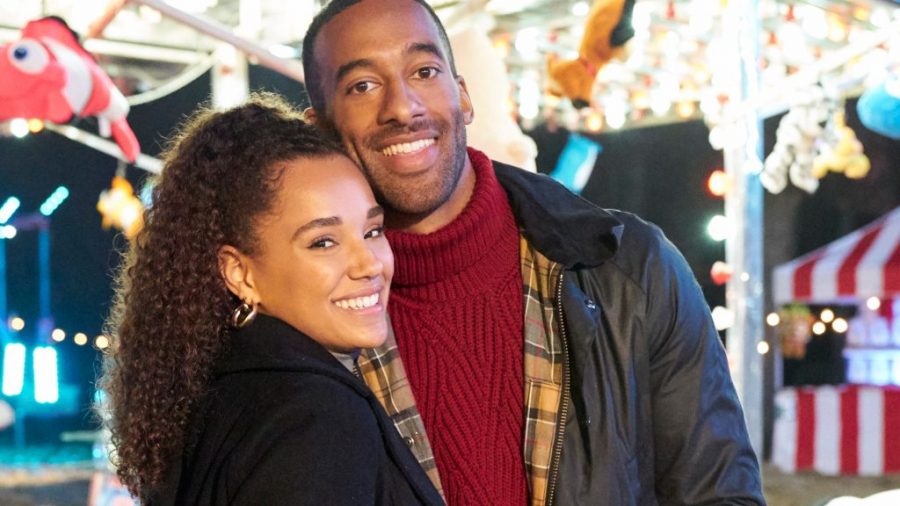 After a whirlwind of drama last week, week six started off with the two-on-one date with...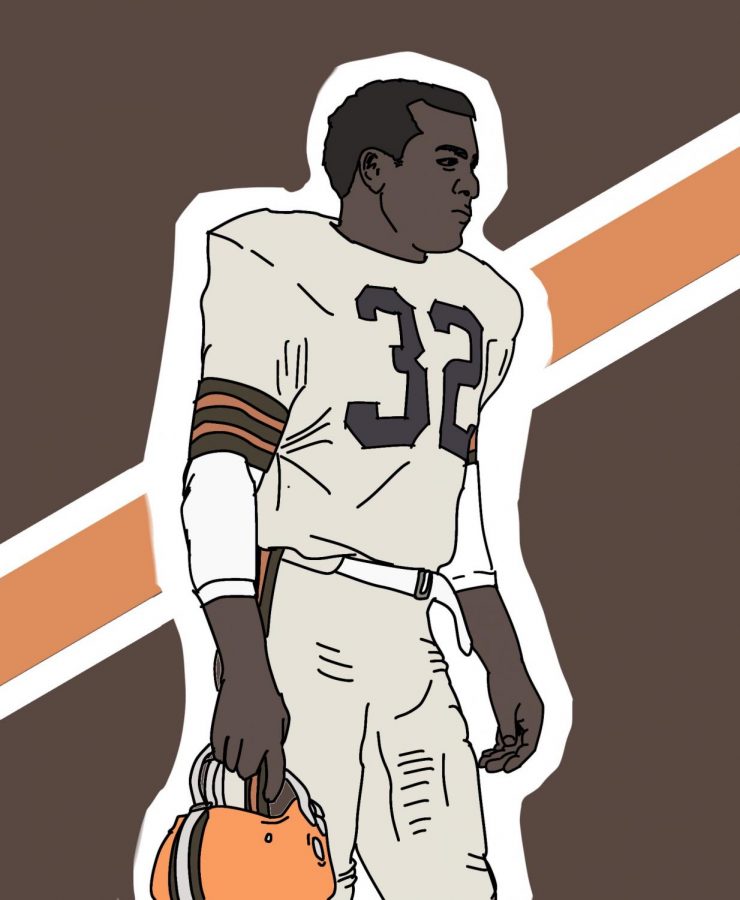 Being that this is the final issue of the month of February, I wanted to highlight one...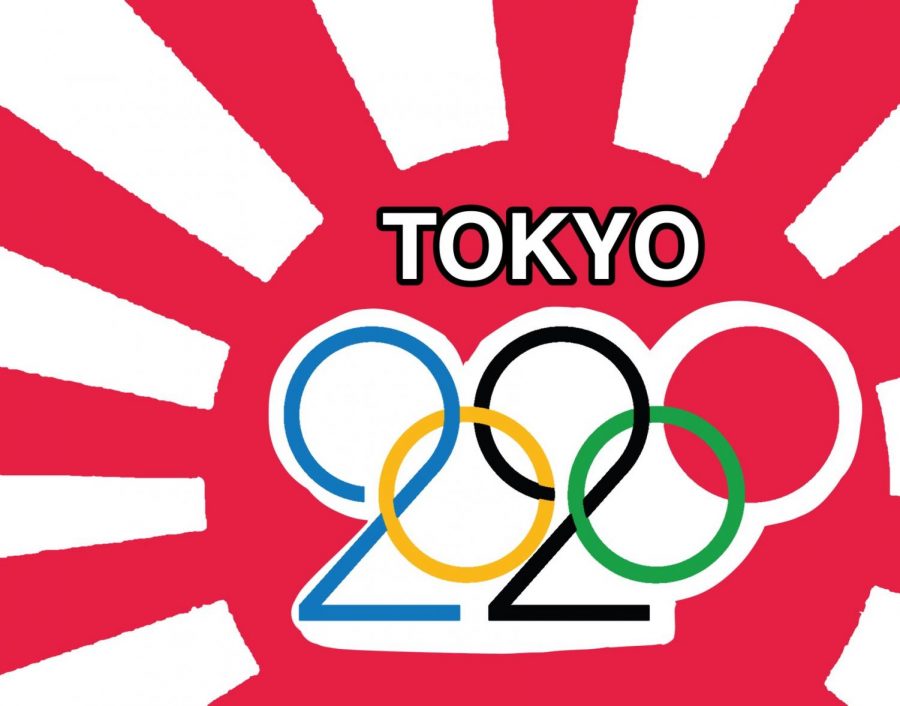 With the COVID-19 taking the world hostage back in March of 2020, there was one major...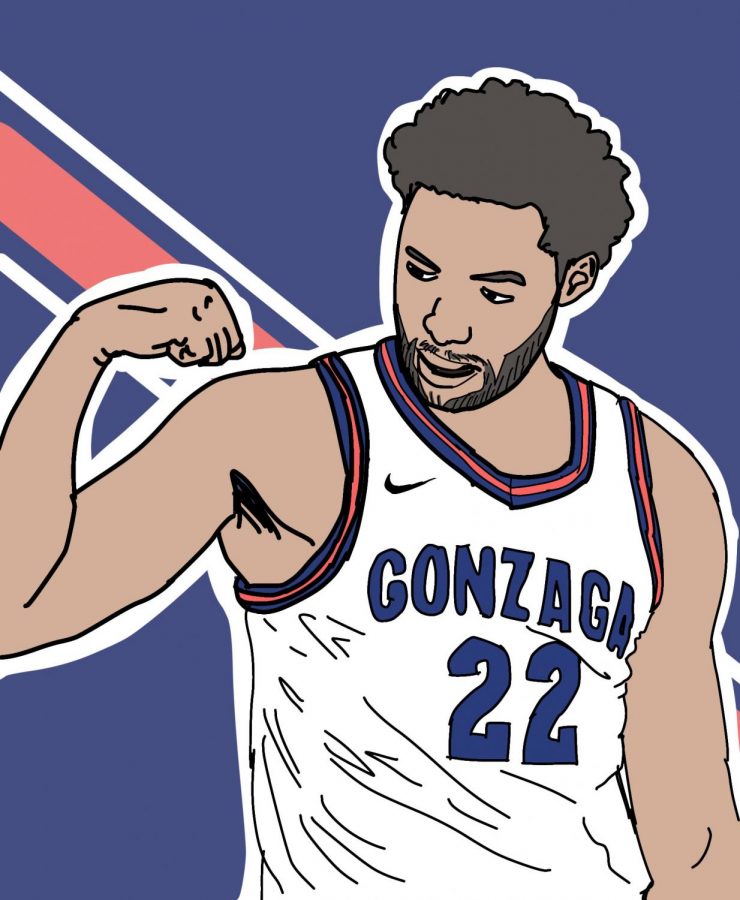 As March inches near, college basketball fans ready themselves for  perhaps one of the...
Why don't they make rom coms like they used to? As Valentine's day just came and...
It was a single Vine that changed it all.  Growing up, I had little use for music....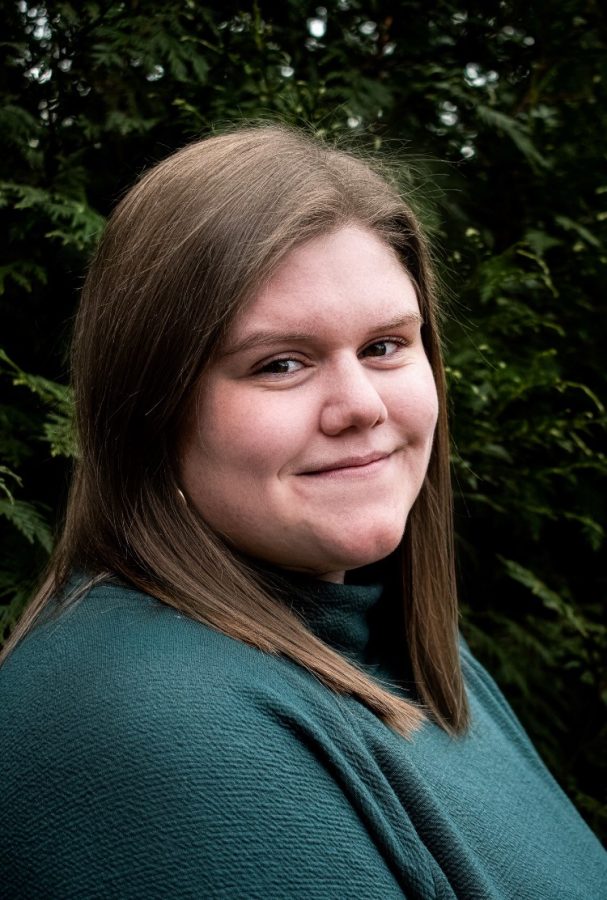 I was born in the same year that interracial marriage was legalized in the state of Alabama. Learning...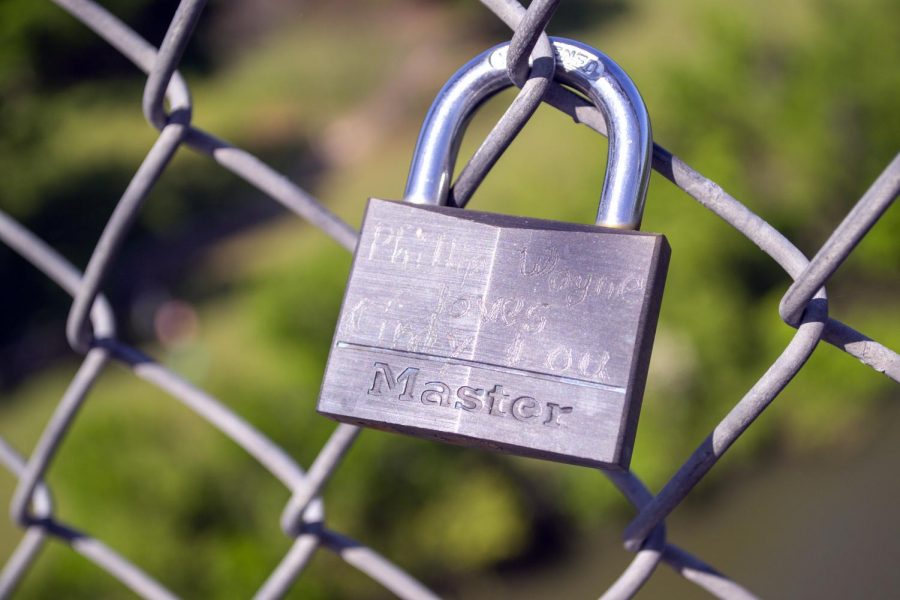 In the spring semester of 2020, I was lucky enough to take a class I enjoyed: photography....