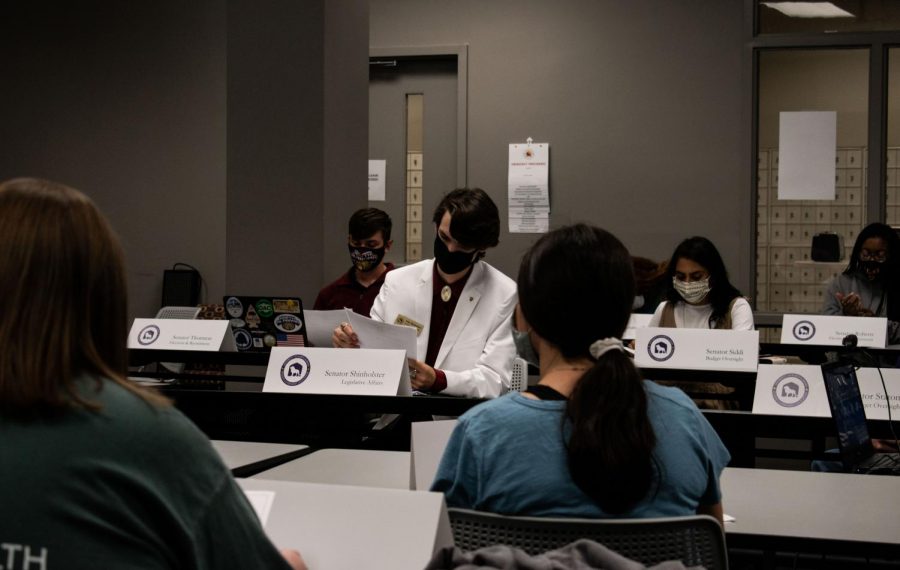 Alex Hopper, Staff Writer •
October 15, 2020
The Student Government of the University of North Alabama always has its hands full providing...
On the afternoon of Sept. 26th, Kate Hancock was approached by a man in front of Creative...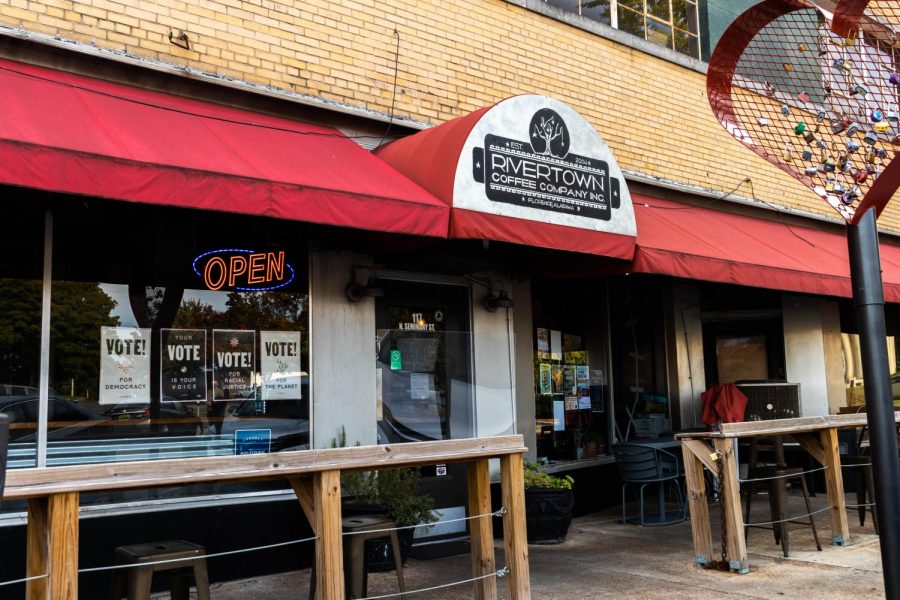 Brady Jordan, Staff Writer •
October 15, 2020
The smell of hickory and black coffee envelops your nostrils. It's a cold fall afternoon,...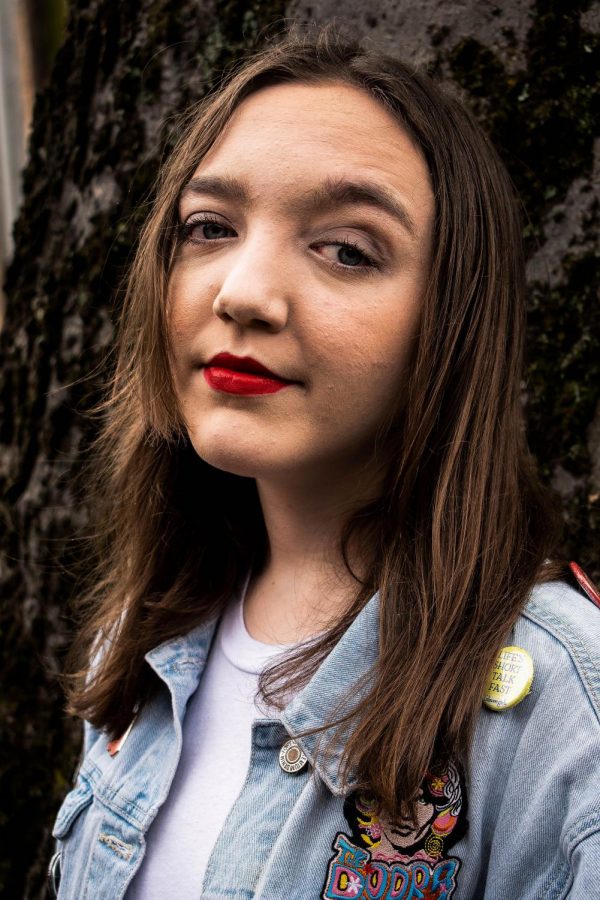 I think we can all admit that this is an all-around difficult time for everyone. As much...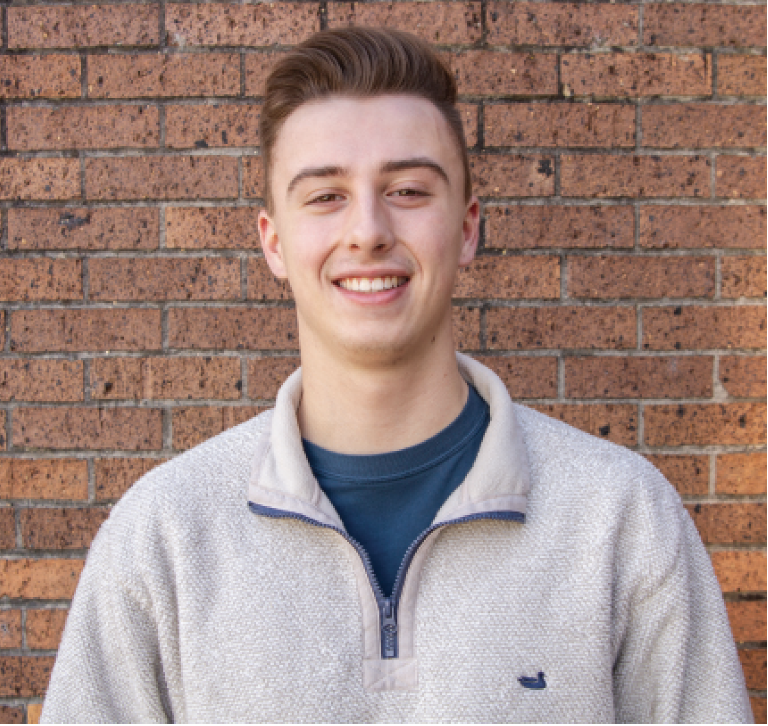 Opinions are a lot like bathroom breaks; everyone has them, but sometimes there are some...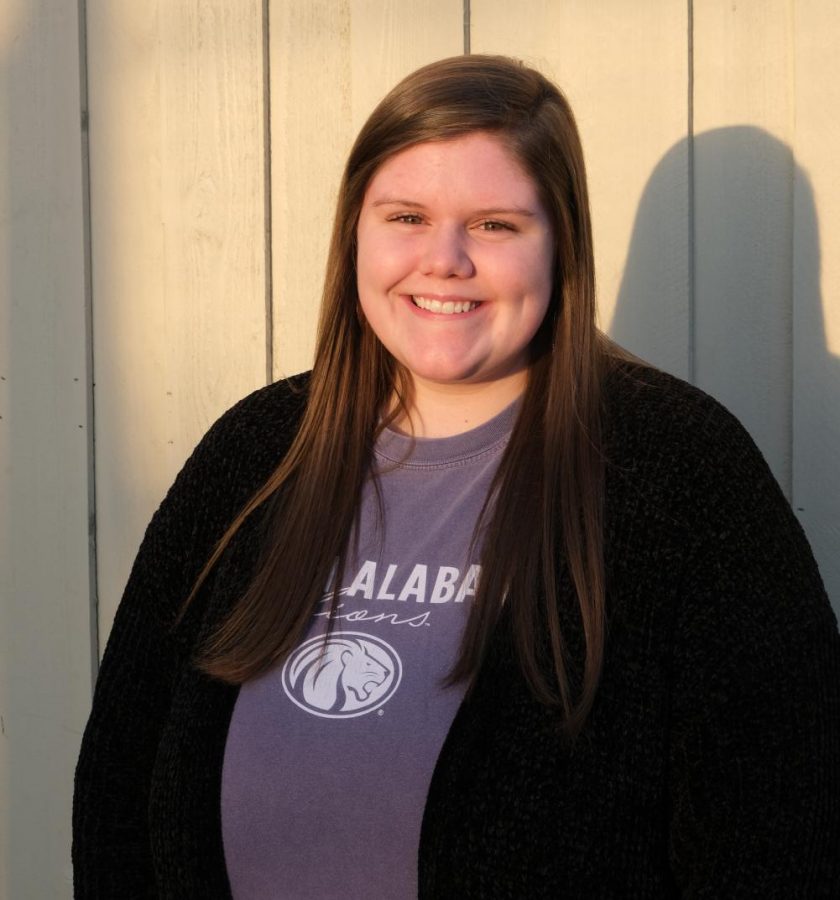 Edna St. Vincent Millary once wrote, "Childhood is not from birth to a certain age and...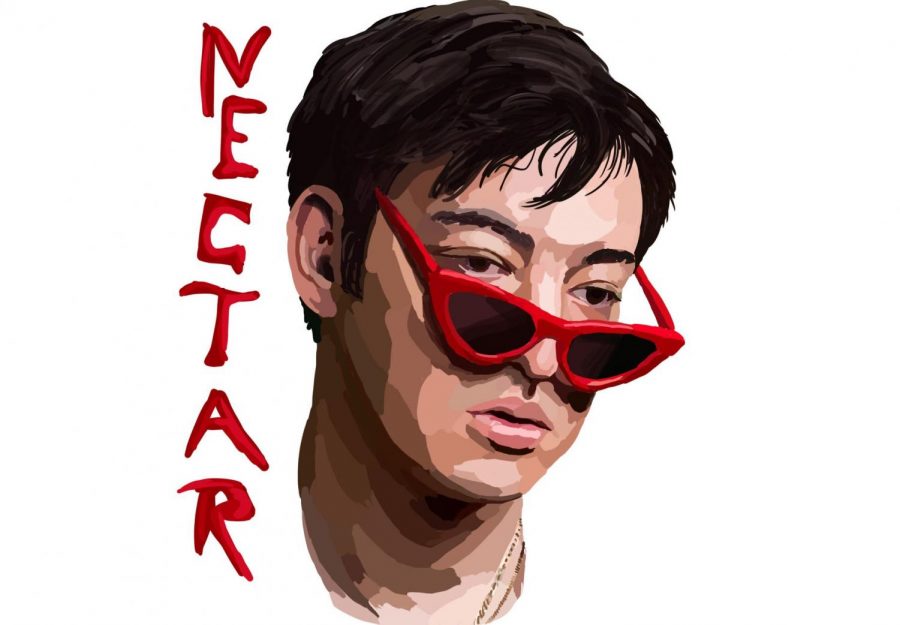 "Nectar" is George Miller's, more commonly known as Joji, sophomore record. This album...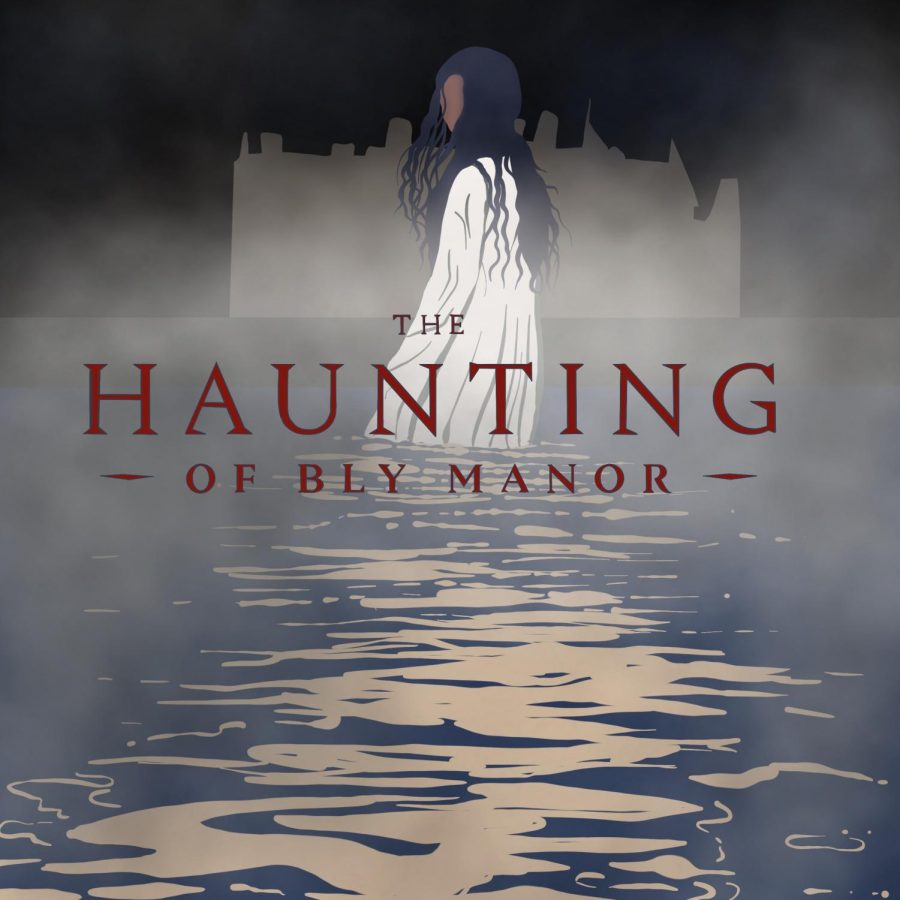 Netflix's 2018 series "The Haunting of Hill House" was a show that left viewers...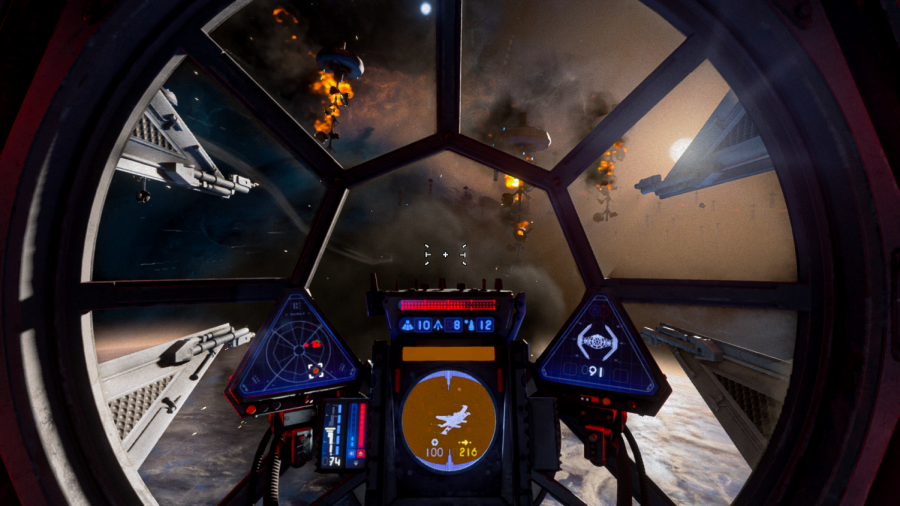 Brothers, it is finally here. The game that surprised the community and took the world...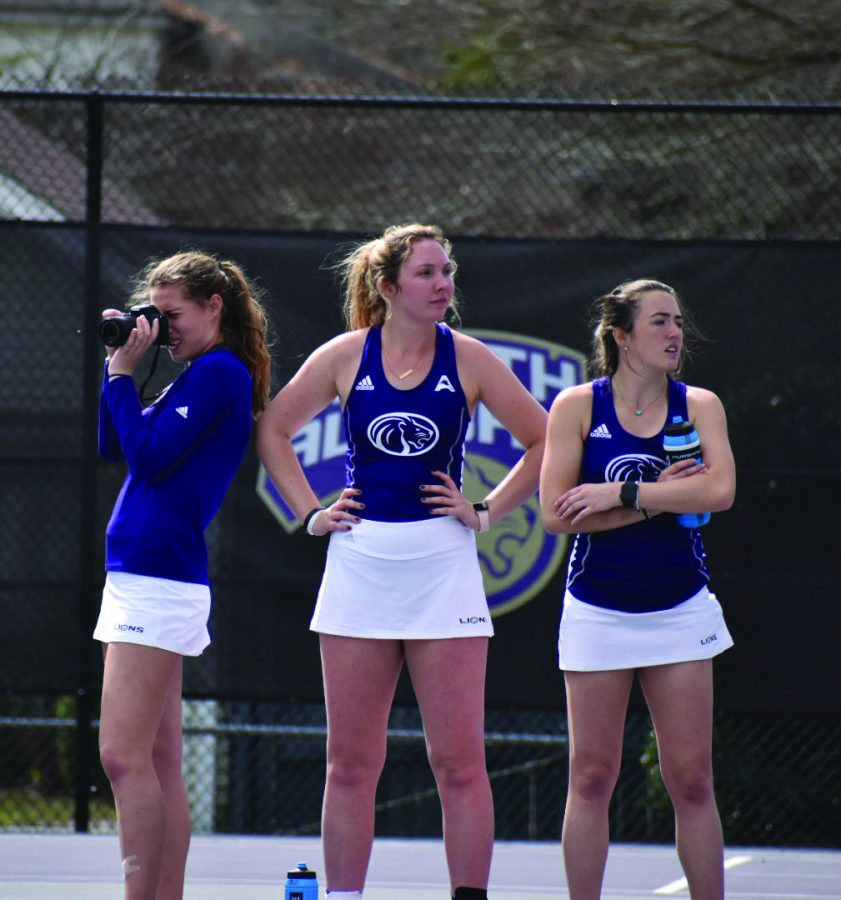 The North Alabama Men's and Women's tennis teams have to acclimate to a new type of...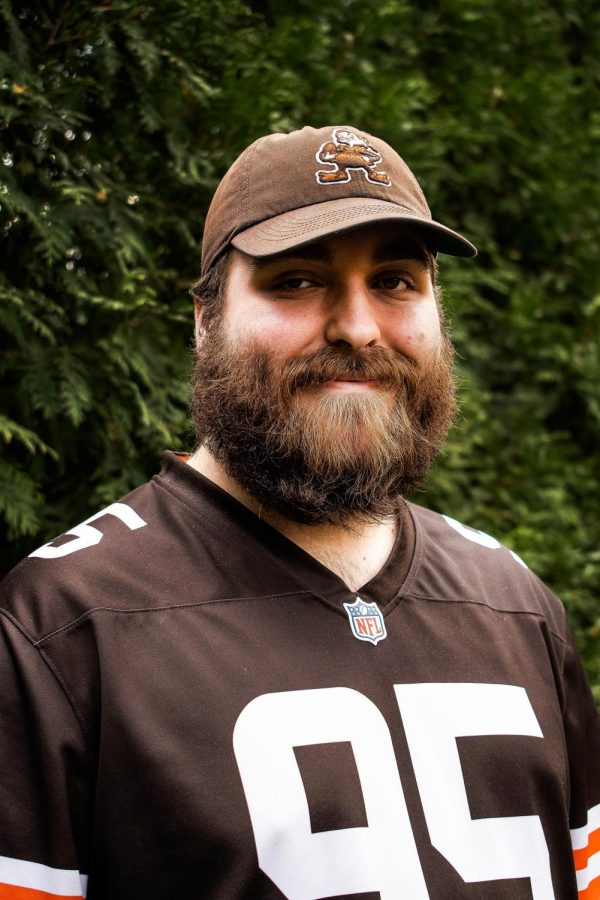 Over the summer the biggest talking points around the NFL focused on the contract extensions...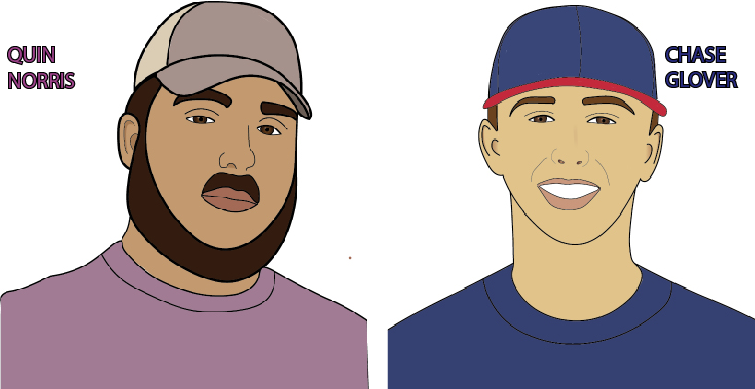 Quin: This weekend on Oct. 17 the University of North Alabama will have their first and...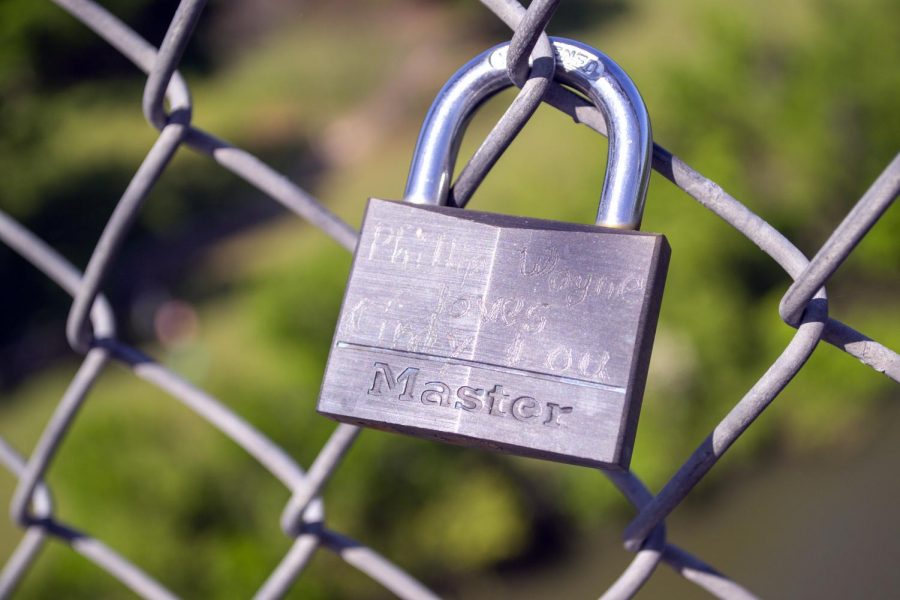 Sjaan McCargar, Volunteer Photographer •
October 15, 2020
In the spring semester of 2020, I was lucky enough to take a class I enjoyed: photography....