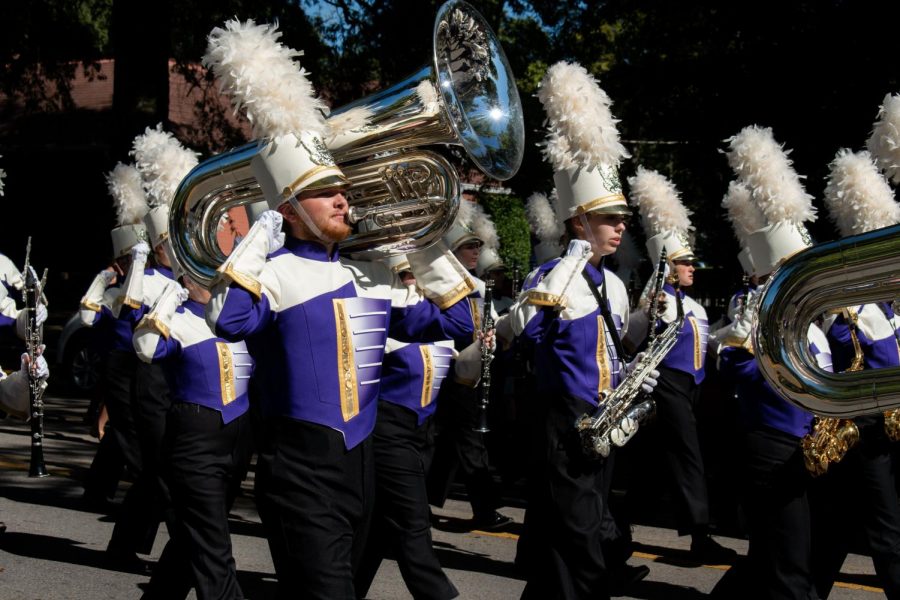 Sophomore Kenley Gibson wakes up with nerves - mostly excitement but with some uneasiness.  She...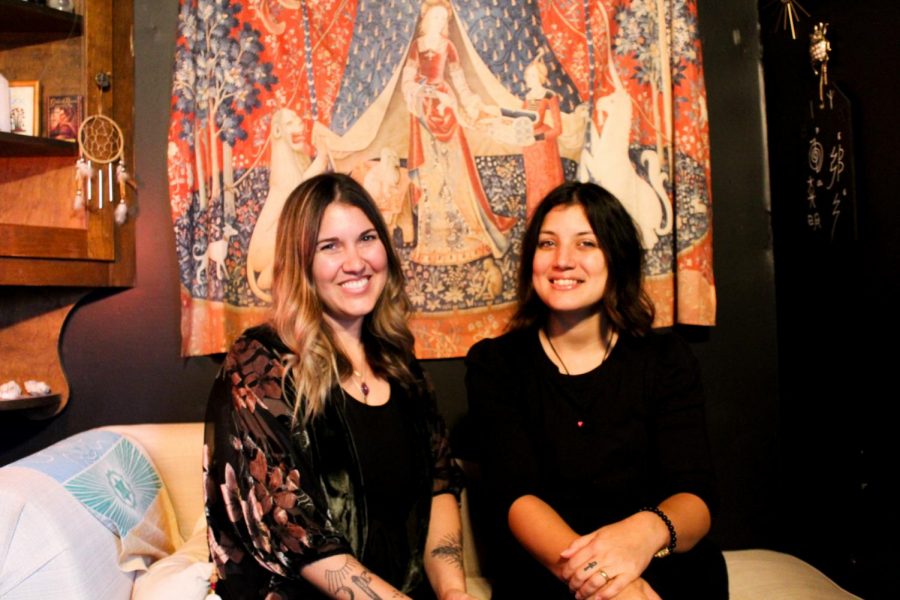 The two owners, Sarah Benedict and Kendall Gilchrist, occupy a rarified space in The Shoals area - a connection to the "other side." Benedict, a clairvoyant, offers tarot readings and reiki healings while Gilchrist, stocks the shop with crystals, pendulums and other divination tools for visitors to take home and try themselves.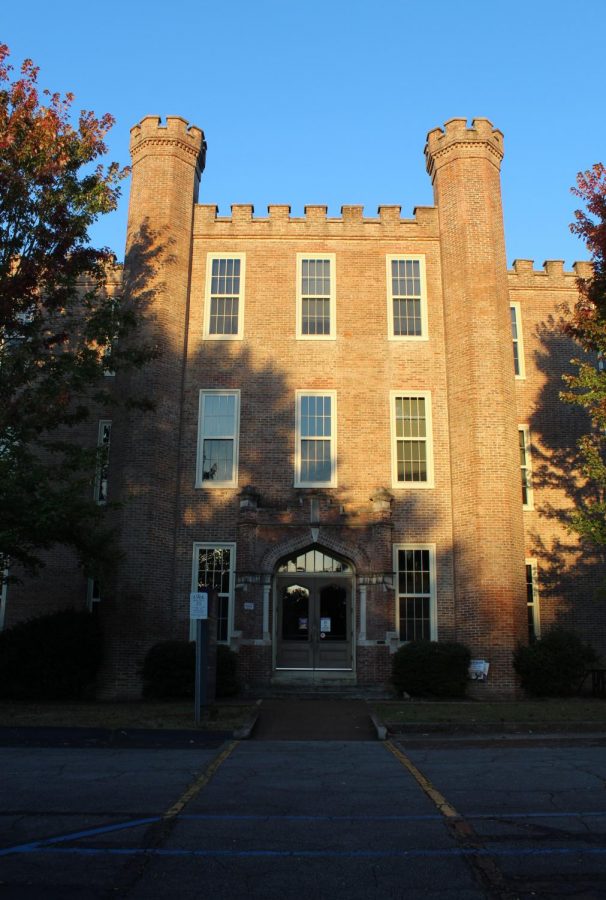 With Halloween approaching rapidly, an increasingly large number of students at the University...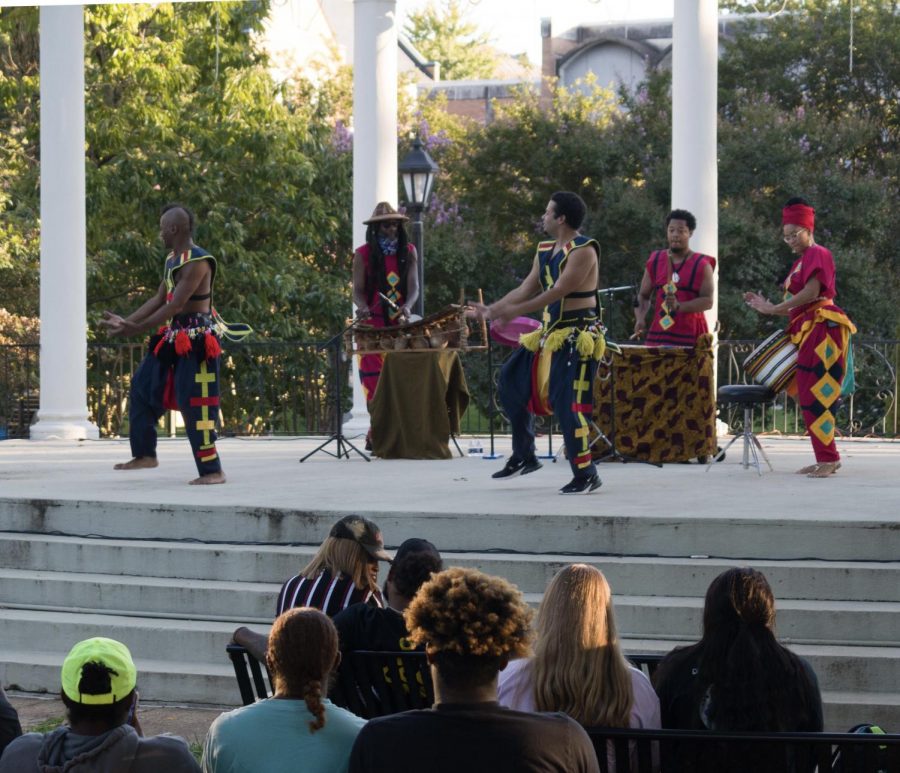 Walking into the amphitheater, one can hear and see traditional music and dance performed...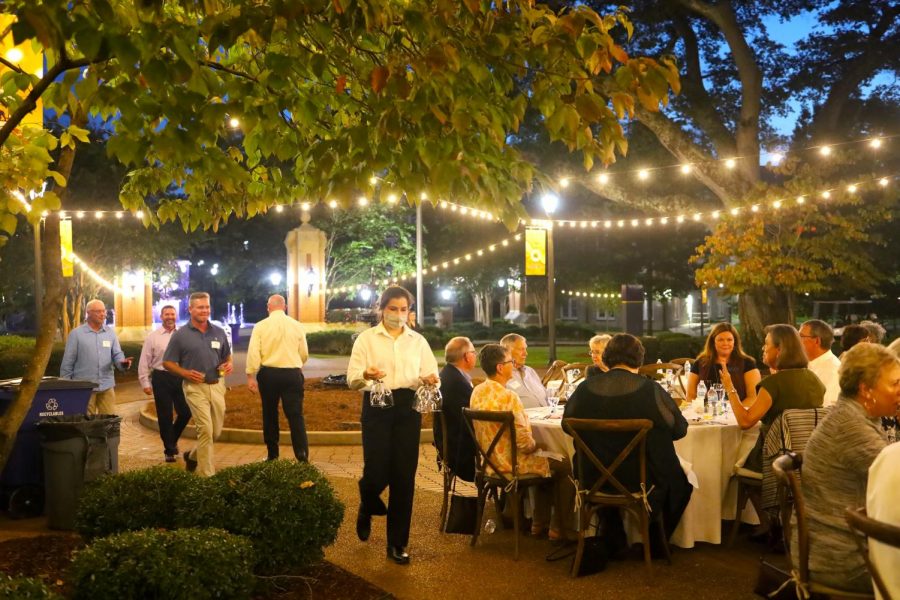 Walking into a new environment is always nerve wracking. When said environment is equipped...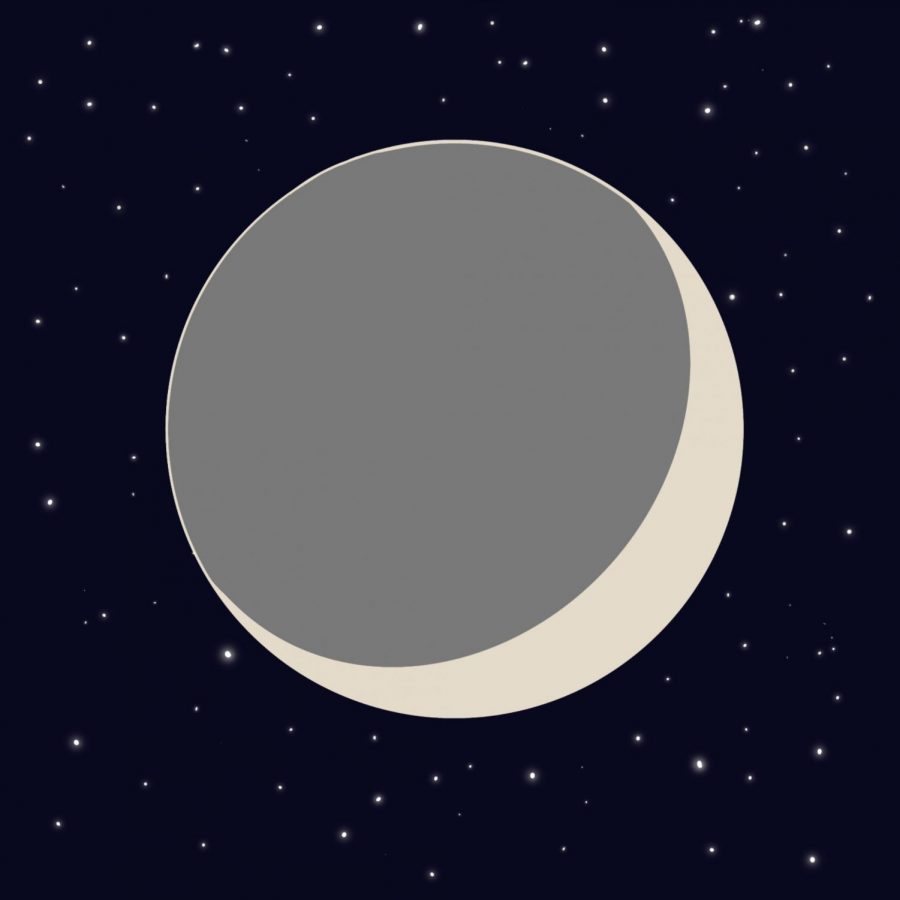 I will be the first to admit that I did not have high expectations going into the play....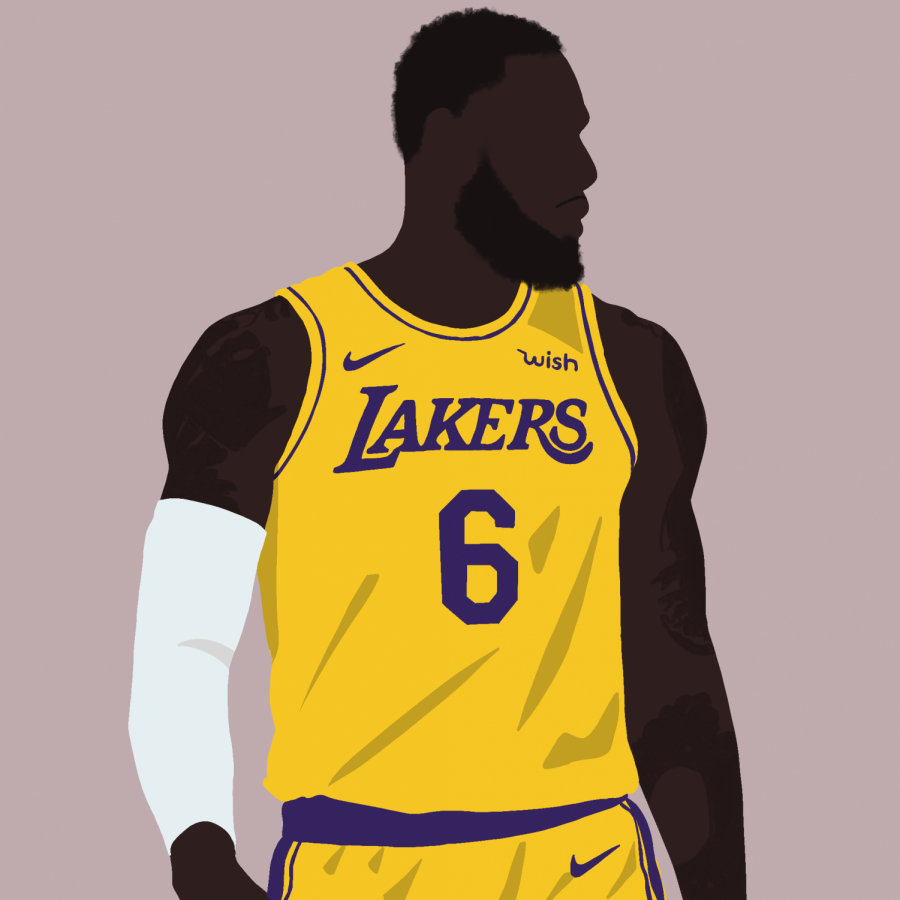 Fans in Los Angeles showed their excitement to be back in Staples Center, staying the entire game despite the obvious loss.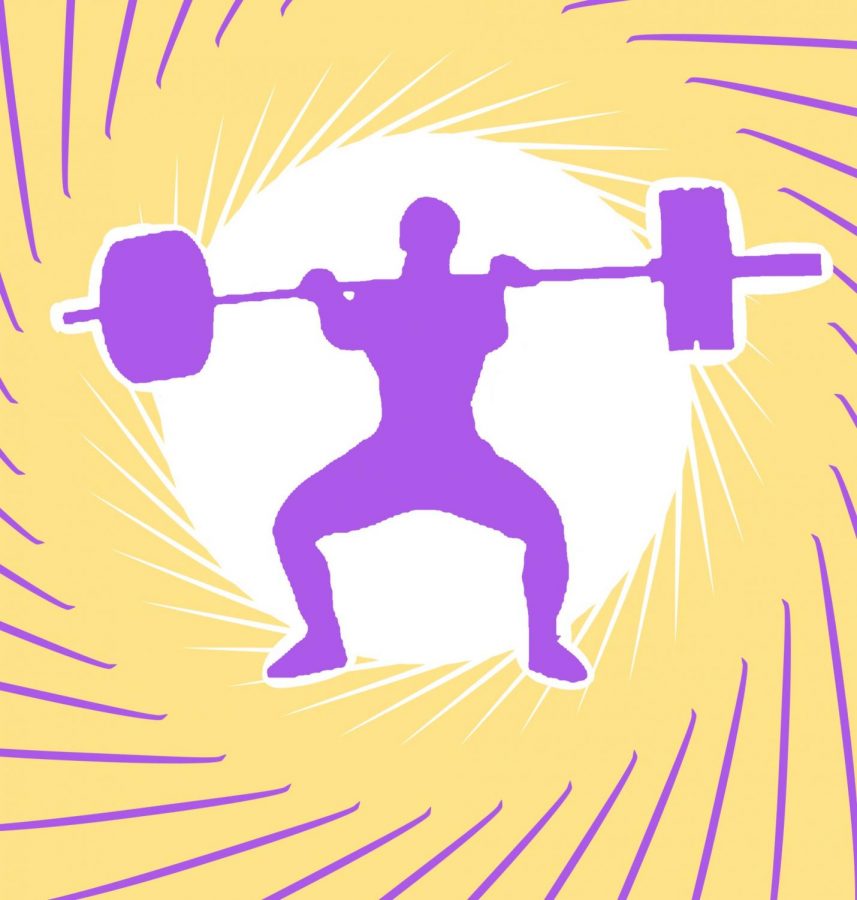 Most people, when thinking of who is responsible for helping athletes perform more effectively,...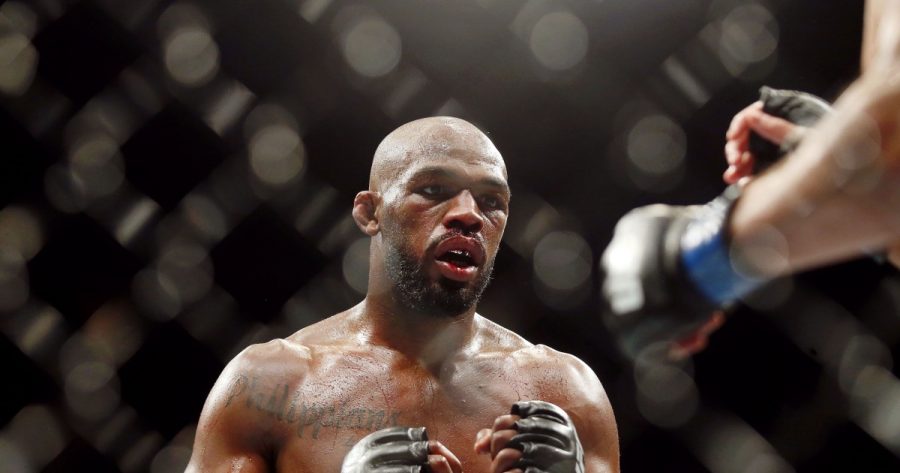 Jones, 34, is considered by many to be the best UFC fighter of all time. Despite his dominance inside the octagon, Jones has been less than perfect when stepping out of the cage. The fighter has been in trouble on multiple occasions.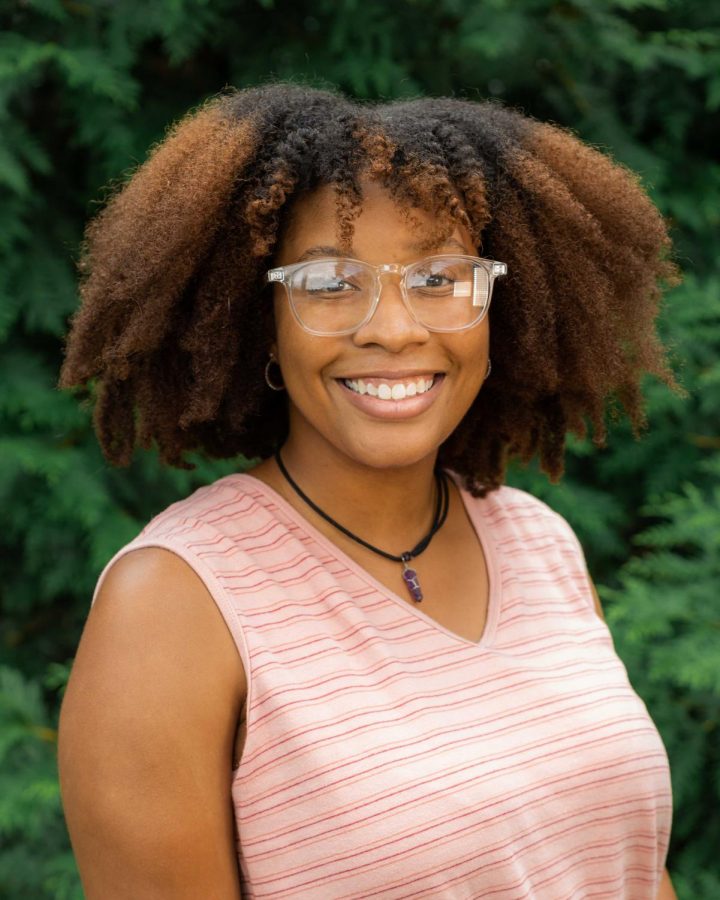 I remember huddling in the middle of the beach and crying. Usually, the sand between my toes and the warm breeze was enough to make me forget about my troubles at home, but I could not forget this.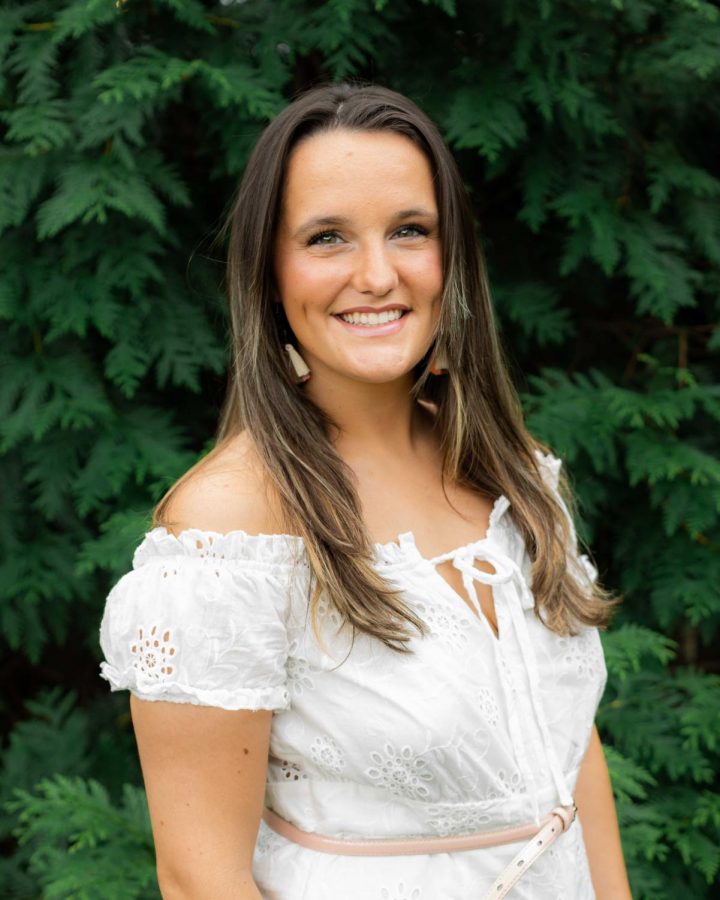 I am a 22-year-old woman who does not have an Instagram account. I do not have a Snapchat,...
Food and social commentary go hand-in-hand. Be it a dinner table conversation, or a complete culinary revolution through a global pandemic, food can be an excellent probe of social climate.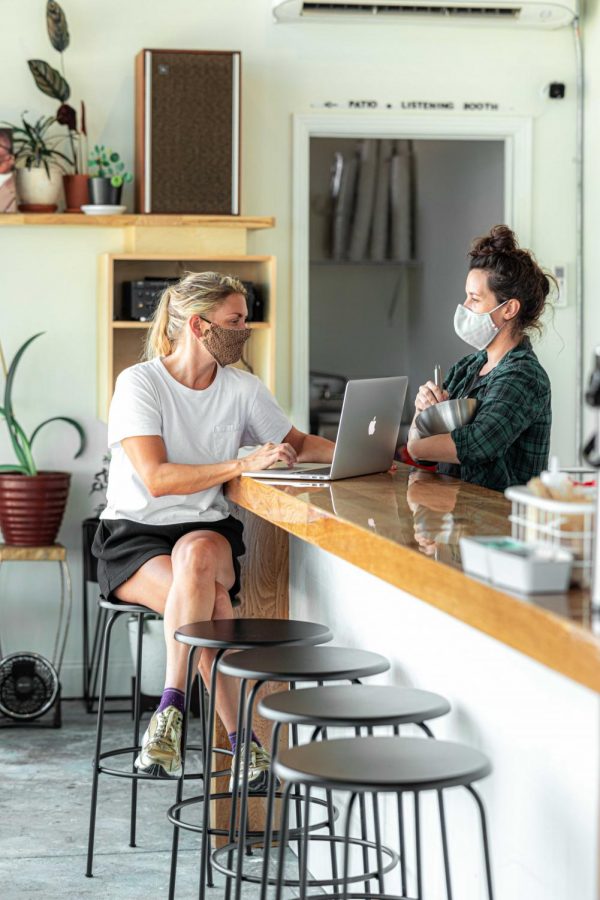 All the Best really gets it right. Its no-frills formula of cold-brew and regular hot coffee presents the perfect option for everyone from the coffee bean connoisseur to the average person looking for a quick 5 minute stop for a pick-me-up.