Do what you love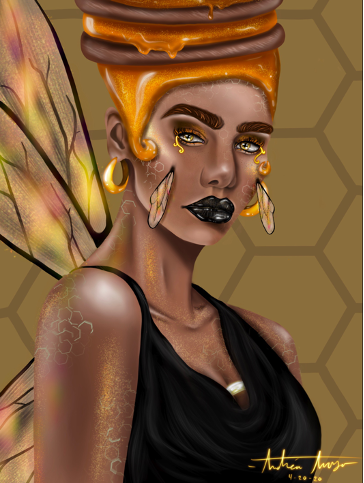 Art is so much more than my major, it's my passion. If I were to go for a long period of time without creating something, I know it would crush my soul.
Being an artist is not easy. If I had a dollar for every time someone told me not to pursue my passion, I would probably be a millionaire. But I don't let those voices and doubts get to me because ever since I could pick up a pencil,  I knew that no matter what I was going to make a career out of being an artist. No one was going to tell me otherwise. 
Sometimes it's easier to take the route that others would have you go and ignore what you know deep down you want to do more than anything. 
However, if you look ahead at the future you are planning for yourself ask yourself this…are you prepared to handle the hurt your soul will go through as you deprive it of what it was meant to do? 
I always want to be able to tell people that I do what I love. 
Do you?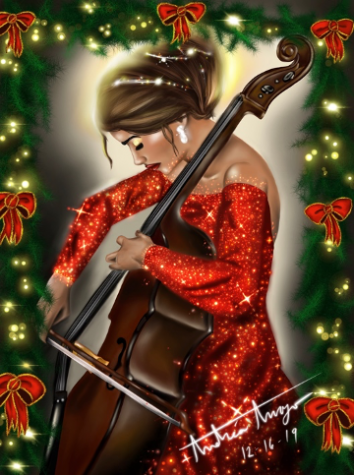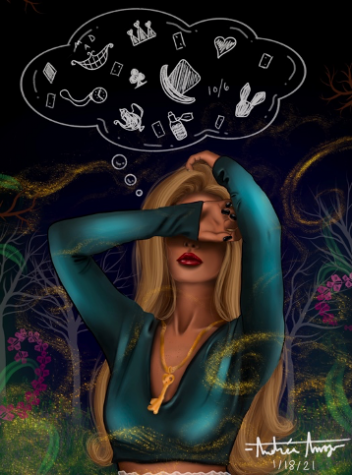 About the Contributor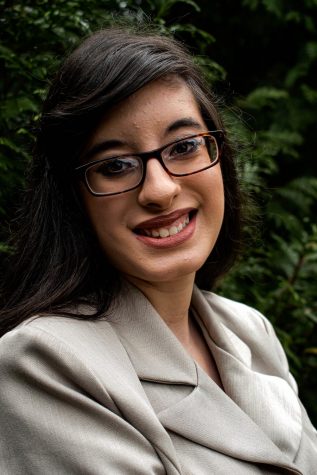 Andrea Arroyo, Graphic Designer
Andréa Arroyo is a sophomore pursuing her Bachelors of Fine Arts with a concentration in Digital Media and a minor in Spanish. She is from Eva, Alabama,...