Artist to watch: Abigail Virginia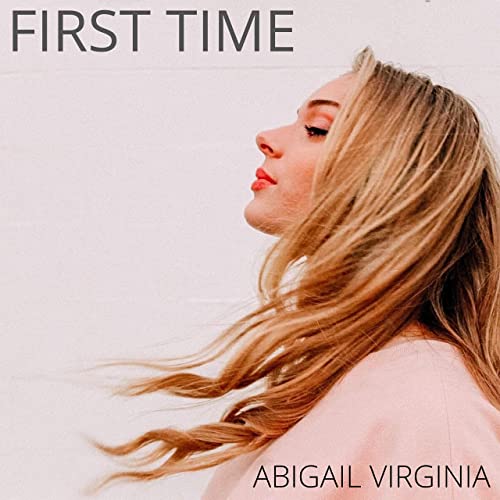 TikTok has taken the world by storm in the last two years, but experienced its greatest boom during the initial quarantine for Covid-19. However, 20-year-old University of North Alabama student Abigail Virginia Smith has been using the platform since she graduated from high school in 2019. She has since gained 240 thousand followers. 
This young singer/songwriter is an Entertainment Industry major at UNA; She is a member of the sorority Zeta Tau Alpha, and has interned at FAME studios. 
Unlike the average college student, however, she performs vocal covers that wow hundreds of thousands of viewers on TikTok's platform. 
Smith grew up in Springville, Ala. Growing up in a small town, she did not have many opportunities to learn and play music as a child or high school student. Instead she was an athlete. Although she did sing at church and at the Miss Springville pageant at her high school. 
When she first covered Beyonce, she began gaining a following on her TikTok account, @avofficially. 
"When I first started [TikTok] I did goofy stuff. I posted a singing cover not really thinking anything of it. When one of them had gotten, I think, 100 thousand likes, I was like 'I'm going to take this seriously!" Smith states. 
She has been avidly making music for about a year now.
One thing that instantly stands out about Smith is her unique, soulful voice.
She does not categorize her music as a certain genre. She grew up listening to country music with her dad, but considers herself to be a singer/songwriter. On TikTok she has played up the pop and soulful styles that accent her voice and are trendy on TikTok's platform. 
When asked about her musical influences, she gives a shocking response: she does not listen to a lot of music, which is abnormal for the average musician. 
"I started out singing a lot of Adele, so I have to give a lot of credit to her," she says, "I sing everything. I think that is what helped me find my sound because I was not trying to mimic anyone else."
Through a songwriting competition and  working at FAME studios, she met friends Brad and Megan, with whom she wrote and recorded her first song, which is fittingly named, "First Time." It was released on June 5 of 2020. 
Preceding the Holiday season, she released "Christmas Kiss."
She is currently in the process of working with connections she has made on TikTok to move forward with writing and creating her own music. 
As she earns her degree in Entertainment Industry, she looks forward to a future in music, whether or not her artistic success continues to grow. 
"Any way that I could just be creative in that way with music and other artists [would be my dream.]
However, she does not have a "safe future" planned.
She closes, "with music, its really all or nothing."