Winter storm leaves Texans without power, drinkable water
Like most south region states, Texas received a substantial amount of snow and ice this past week. But what set this state's winter storm apart from the others is the aftermath that followed. 
After brutal winter storms swept through the state, power grids failed leaving millions in below-freezing temperature without heat or electricity. Not long after the power was restored to most residents, water systems were disrupted. Frozen pipes began to burst, leaving them without running water. The storms also delayed deliveries, which caused a shortage of food at grocery stores. 
Many Texans were left in dire situations and desperate for the most basic needs. Over a dozen lives were lost due to the winter storms.   
This disaster led U.S. President Joe Biden to declare a major disaster. By making this declaration, it would provide additional federal funding to aid Texas. 
In response, Texas Governor Greg Abbott released a statement.
 "I thank President Biden for his assistance as we respond to impacts of winter weather across our state," Abbott said. "While this partial approval is an important first step, Texas will continue to work with our federal partners to ensure all eligible Texans have access to the relief they need."
As heat and lights returned, consumable water and unreasonably high electricity bills were still a stressor for Texans.  Abbott, with the help from the Texas National Guard, the Federal Emergency Management Agency (FEMA) and the U.S. Department of Defense, had water bottles delivered to the state. 
However, state leaders are still discussing ways to alleviate the financial burden on those who are dealing with high bills. 
While the storms were primarily the cause of the power outage and broken pipelines, it was evident that the state or its power plants were not ready for the freezing conditions. 
Another discussion that is underway is ways the state can better prepare for cold temperatures.
"We will not end the [legislative] session until the State of Texas, and all its power generation facilities, are fully winterized so this doesn't happen again," Abbott said. 
About the Writer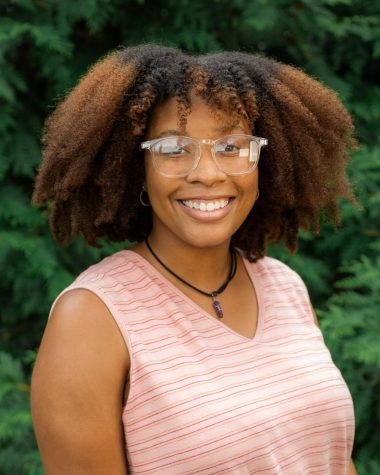 Lavette Williams, Editor-in-Chief
Lavette Williams is a senior from Florence, Ala. She has been a part of the Flor-Ala staff since her freshman year and has been Editor-In-Chief since her...