Lions head football coach parts ways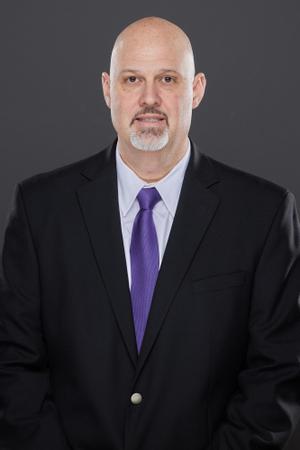 On October 29, after the 64-29 loss during the game against Central Arkansas, University of
North Alabama head football coach Chris Willis parted ways. The season is not over, so this change has confused fans.
Willis has coached at North Alabama for 21 seasons, and has been head coach for six of those. Some of Willis's accomplishments include leading the Lions to 22 NCAA playoff appearances as well as seven conference championships. He has also assisted the Lions in their recent Division I transition.
"On behalf of my family, I want to express my sincere appreciation for the opportunity of a lifetime to serve as head football coach at the University of North Alabama," said Willis in an interview with Rocket City.
While Willis's absence has hit the Lions unexpectedly, they will not be lost for the rest of the season. Ryan Held, who was formerly an assistant head coach and offensive coordinator, will be taking over for the next three season games. Held has over a decade of coaching experience and was seen as the best fit to fill this position in Willis's absence.
Lion fans look forward to seeing what is in store for the Lions in the future. Fans also have questions about the future of UNA football. Where do we go from here? Who will be the next head coach? How will we perform without a head coach?
The Lions eagerly await the answers to these questions as they watch how the end of the season plays out.