Two couples on UNA's campus share their stories
When one thinks of couples on campus, their mind probably goes to a football player and cheerleader duo or fraternity brother and sorority sister, but at the University of North Alabama, several couples work within UNA's faculty
Dr. Cheryl Price and Dr. Matthew Price serve as the chair of the English department and the Director for the Center for Premier Awards & Scholarly Engagement, respectively. They met through their paths of higher education in 2005 when they were both in graduate school at the University of North Carolina Wilmington in a seminar on Young Adult Fiction. Now, they are married and share two children, Elise, age nine, and Beau, age six. 
When asked what the first thing they noticed about one another was, Matthew Price recalls that when they met, Cheryl was sitting at the head of the table and he noticed her long hair. Cheryl Price says that she was drawn to his deep blue eyes and the smart things he said throughout the seminar. They began dating officially after they reconnected at a dinner for their department in 2006. After about six months, Matthew  knew that Cheryl was the one he wanted to spend the rest of his life with.
"We were virtually inseparable when we started dating. Even to this day we are still very close," said Matthew Price.
When they're not working, they enjoy going on little adventures together, such as checking out flea markets, trying new restaurants and visiting waterparks. Cheryl says that some of her favorite times they share are spending time at home with their children and relaxing by their pool. When they go out, they both agree that Cheryl is the planner and Matthew is just along for the ride.
They have a lot of common interests and enjoy the same kind of movies, books and films. Matthew says he knew Cheryl was the one because she also loved David Bowie's film "The Labyrinth," which was one of his favorites as a child.
"Matt's only flaw is that he doesn't like Jane Austen's books. I've managed to overlook this," said Cheryl Price.
When asked about their dreams, they might say that they are already living the dream. They just hope to continue having adventures together and with their children.
"As long as we're together, I'll be happy," Cheryl Price said.
Dr.Alex and Dr.May Takeuchi are both well known as professors in the Psychology and Sociology department at UNA, but long before they were known affectionately by their students as "Dr. T" and "Dr. May" they were undergraduate students living on opposite sides of the same dormitory at their university in Washington state. 
They dated for several years before getting married while Alex got his doctorate. They have now been married nearly 30 years. 
For the Takeuchi's, their roles as professors and sociologists cross over into their personal lives as well. They enjoy discussing social issues. They consider one another colleagues in their field and often work together on sociological research studies. They have co-authored multiple papers and scientific articles. Even after they retire from their professorships at UNA, they hope to continue conducting research together, as they are both passionate about their work aside from using it as a source of income.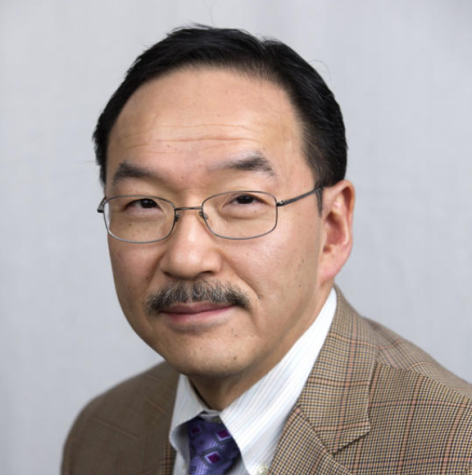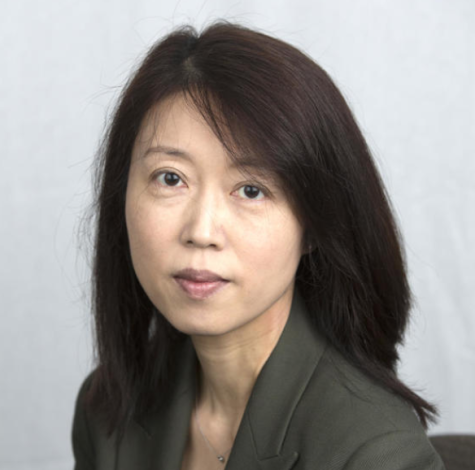 When asked what about his partner annoyed him, Alex Takeuchi responded, "nothing, because I am a Zen Buddhist." 
The Takeuchis also practice martial arts in their free time and both hold black belts in different forms of fighting. May Takeuchi has studied Aiki-do and Jo-do. Alex Takeuchi has studied traditional Japanese Karate and Lai-do. They share a love of cats as well. 
"As a social psychologist specialized in interpersonal attraction and intimate relationships, I can tell you that studies indicate the longer you are with someone in a committed relationship, the more similar you will become in terms of beliefs, attitudes, behavioral patterns, facial expressions and even physical appearance," said Alex Takeuchi. "So, we may share more similarities than we are aware of!"