Florence man arrested after eluding officers
On March 29, officers of the Florence Police Department responded to a call about a stolen vehicle at the Quik Stop at 600 N Royal Avenue.
The complainant stated that while going inside the store, he left his vehicle unlocked and running in the parking lot. 
While entering the store, he observed a man exiting. When the complainant left the store, his vehicle was gone, said FPD.
Officers then received information about a reckless driver near Woodland Road in a similar vehicle. Authorities said the driver struck a light pole and parked the vehicle. Officers said when they located the vehicle around Veterans Drive and Cherry Street the driver attempted to elude them.
The vehicle was pursued through downtown Florence until the vehicle hit a curb near Rogers Hall on UNA's campus.
The driver of the stolen vehicle was identified as Matthew Burnett.
Burnett was charged with theft of property first degree, reckless endangerment, drug paraphernalia, felony Attempt to elude, leaving the scene of an accident and driving under the influence.
As on March 30, he was under a $35,000 bond at the Lauderdale County Detention Center.
This was not the first time that Burnett has been arrested.
On April 17 of last year, Burnett hit an individual in the face multiple times before chasing the individual down the street for several blocks. The victim was transported to North Alabama Medical Center where he is being treated for multiple facial fractures.
He was charged with a second-degree assault charge.
About the Writer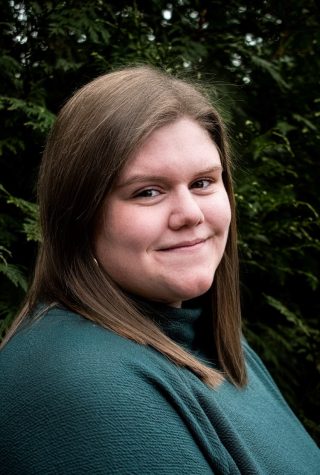 Ellen McDonald, Managing Editor
Ellen McDonald is a sophomore from Huntsville, Alabama. She is majoring in Mass Communications with a concentration in Journalism and Digital Media Production...