Inside The Flor Ala: Man on the Street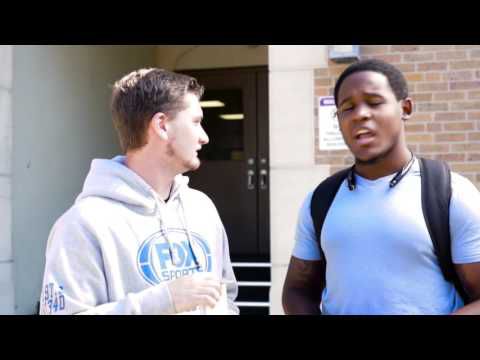 Mike Ezekiel, Managing Editor of The Flor-Ala, is hitting the streets to ask you who is your favorite professor.
A big thank you to all the students who participated in the film. Students as they appeared are Lauren Nowayhid, Kyler Stults, T.J. Ruff, and Harold Swopes
Created by Staff Videographer David E. Montgomery.