"Meat" the Candidates-Secretary Candidates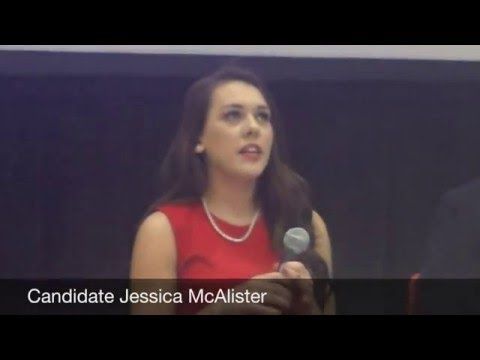 UNA's SGA held its "Meat" the Candidates barbecue campaign Wednesday, Feb. 17, in the GUC. In this video, candidates for secretary answer a question from Chair of Elections and Recruitment Taylor Barton. If elected, officers will serve for the 2016-2017 school year. Elections will begin Feb. 22 and close Feb. 24 at 6 p.m.
Created by Online Editor Emily Kazungu.